Meet the NXXT generation of vertical packaging machines
Designed for tomorrow
Vertical machines
JASA's vertical packaging machines are used daily for more than 10,000 different types of packaging. By constantly challenging ourselves, we can assure you of the best, latest, and most innovative packaging solutions. We look to the future and think of how to make it as easy as possible for the customer today and into the future.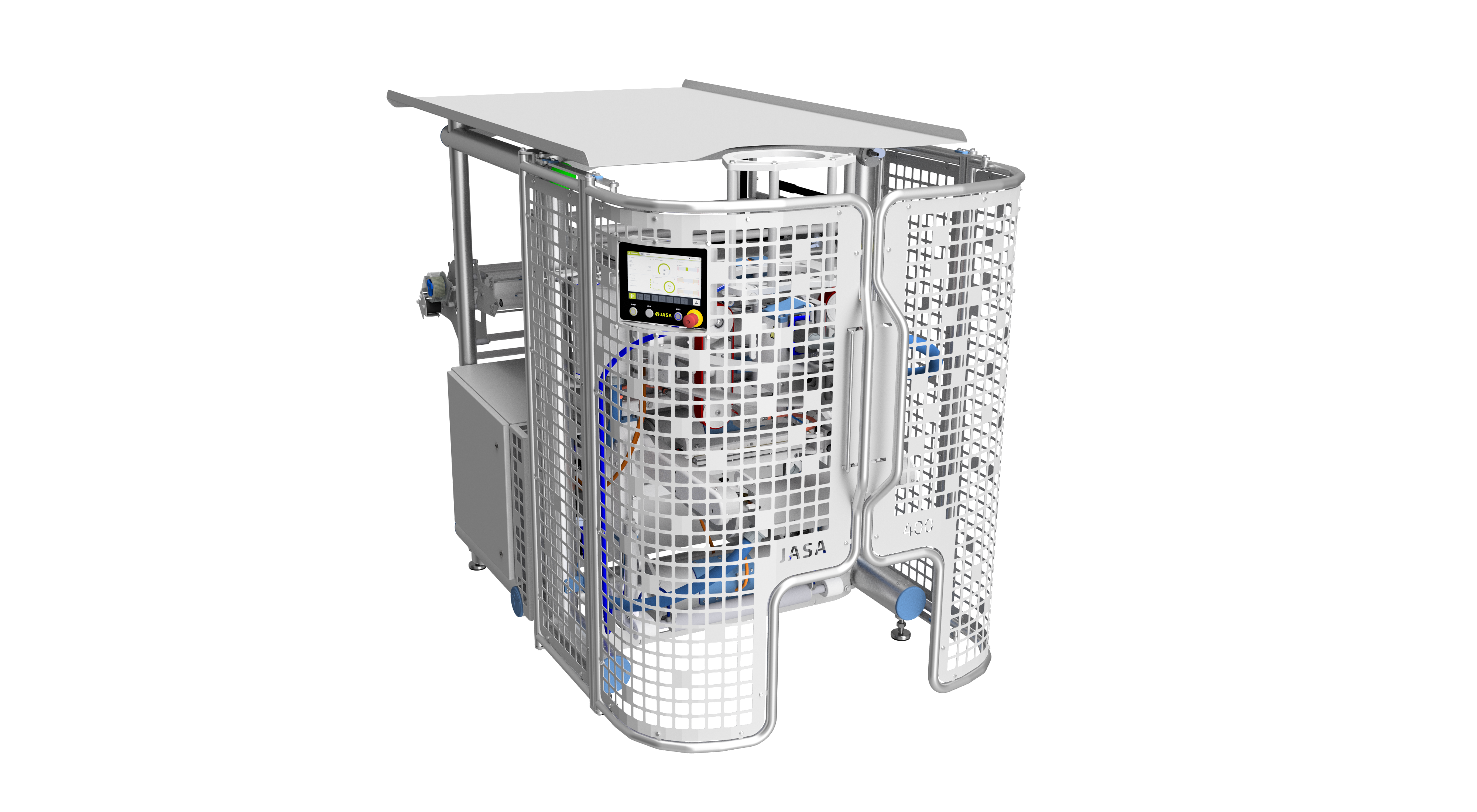 JASA 400C
VFFS machine
With this vertical machine, we offer our customers efficiency, ease of use, and service in a packaging machine that makes even your wildest dreams for the future come true.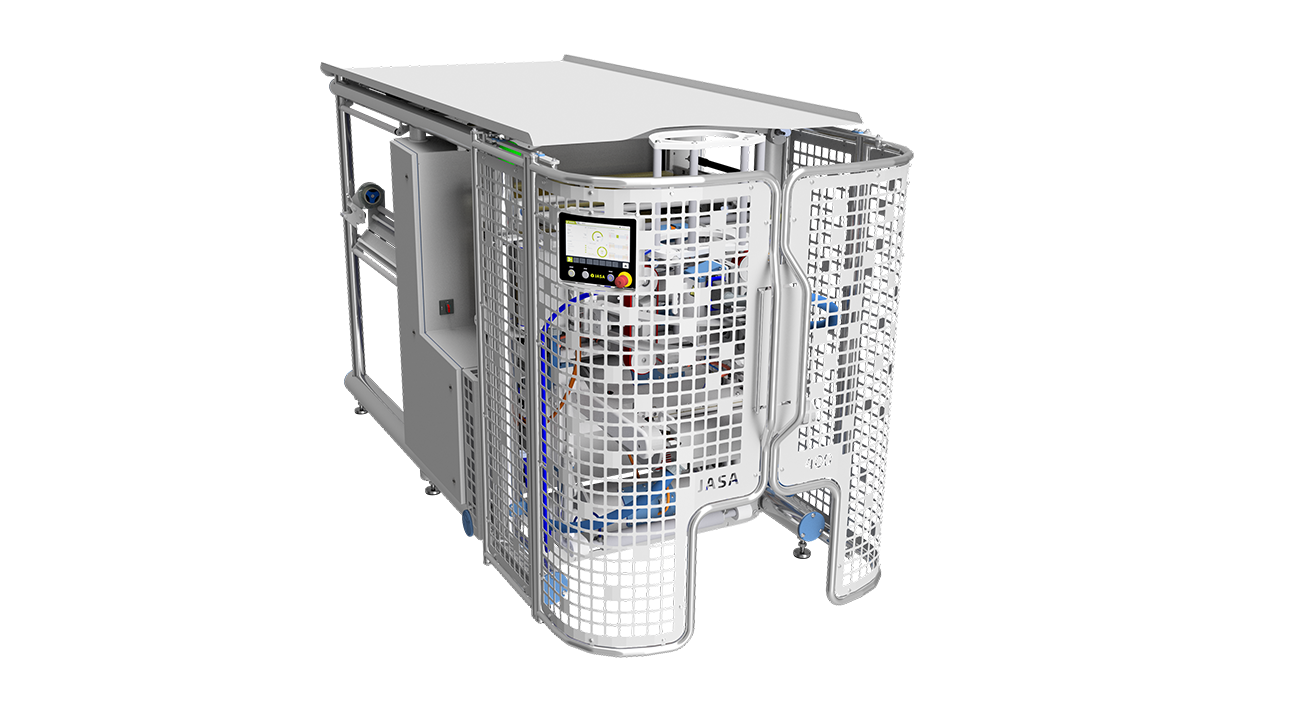 JASA 400X
VFFS machine
A packaging machine ready for the future that has reliability and ease of use at its core. To our minds, it is the ultimate relief for the operator and, thus, for our customers.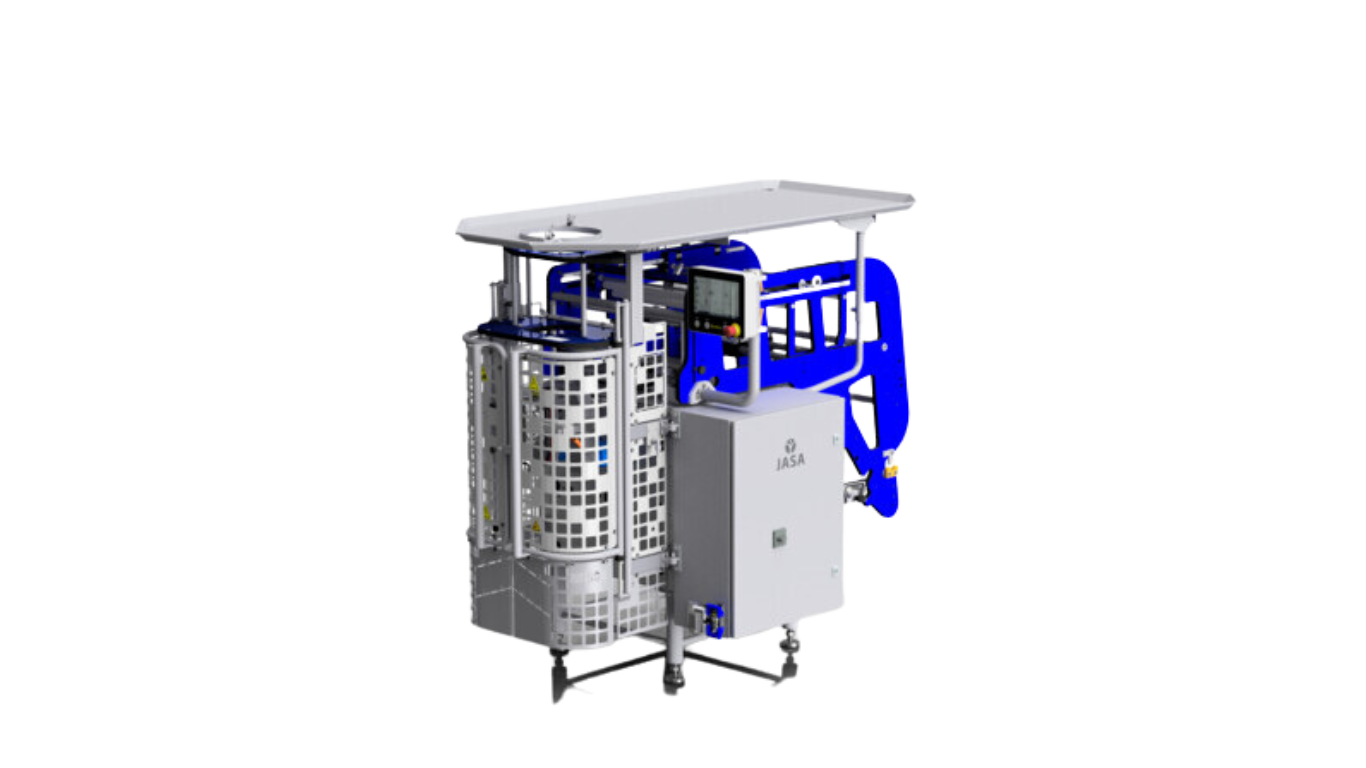 JASA 250
VFFS machine
This machine is specially designed for packaging potatoes, vegetables, and fruits. Small consumer packaging, low drop heights, and easy-to-operate. Integrates effortlessly into your existing line.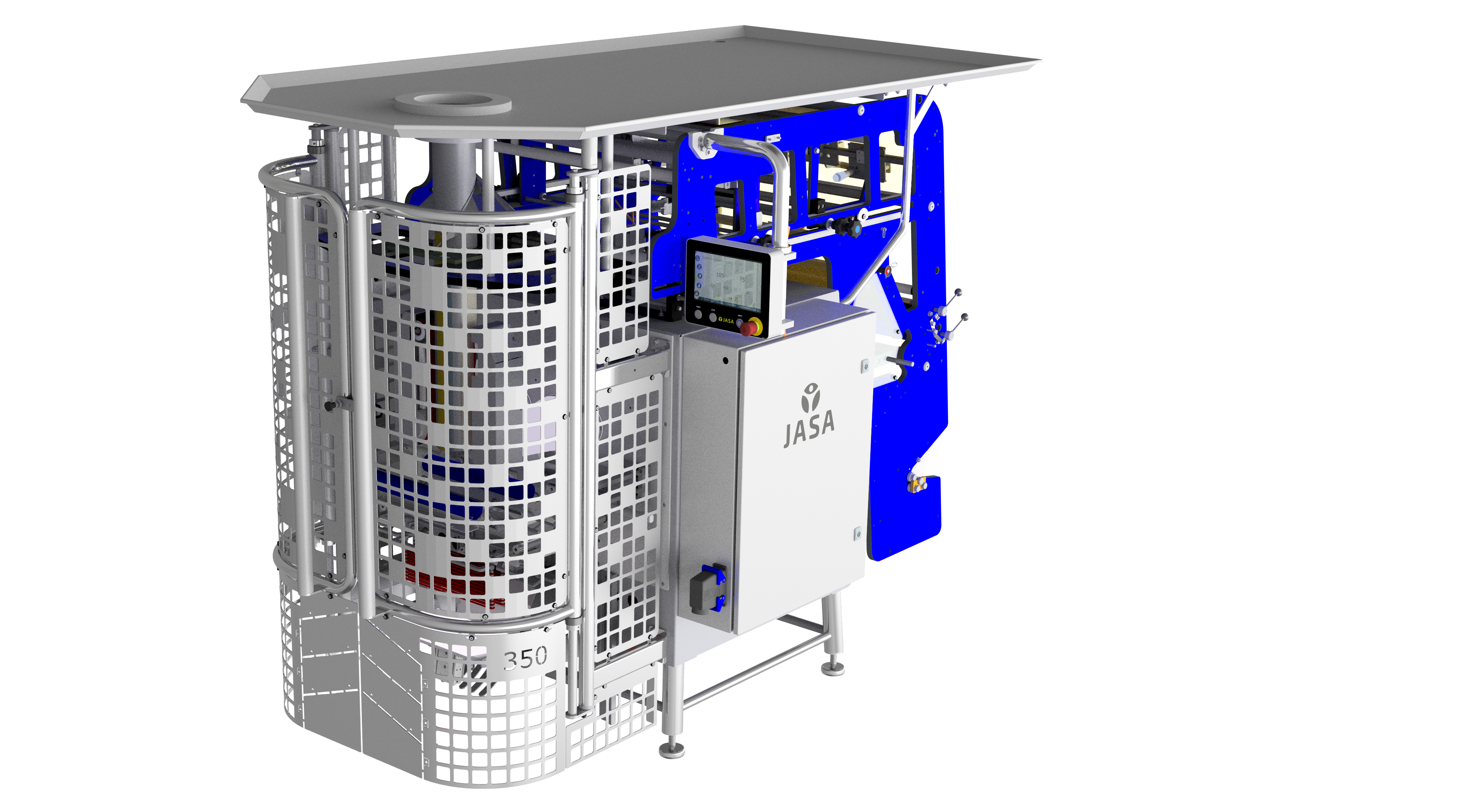 JASA 350
VFFS machine
The big, strong brother of the 250. In continuous motion for the highest efficiency and suitable for higher speeds. Able to process many different bag styles depending on your options chosen.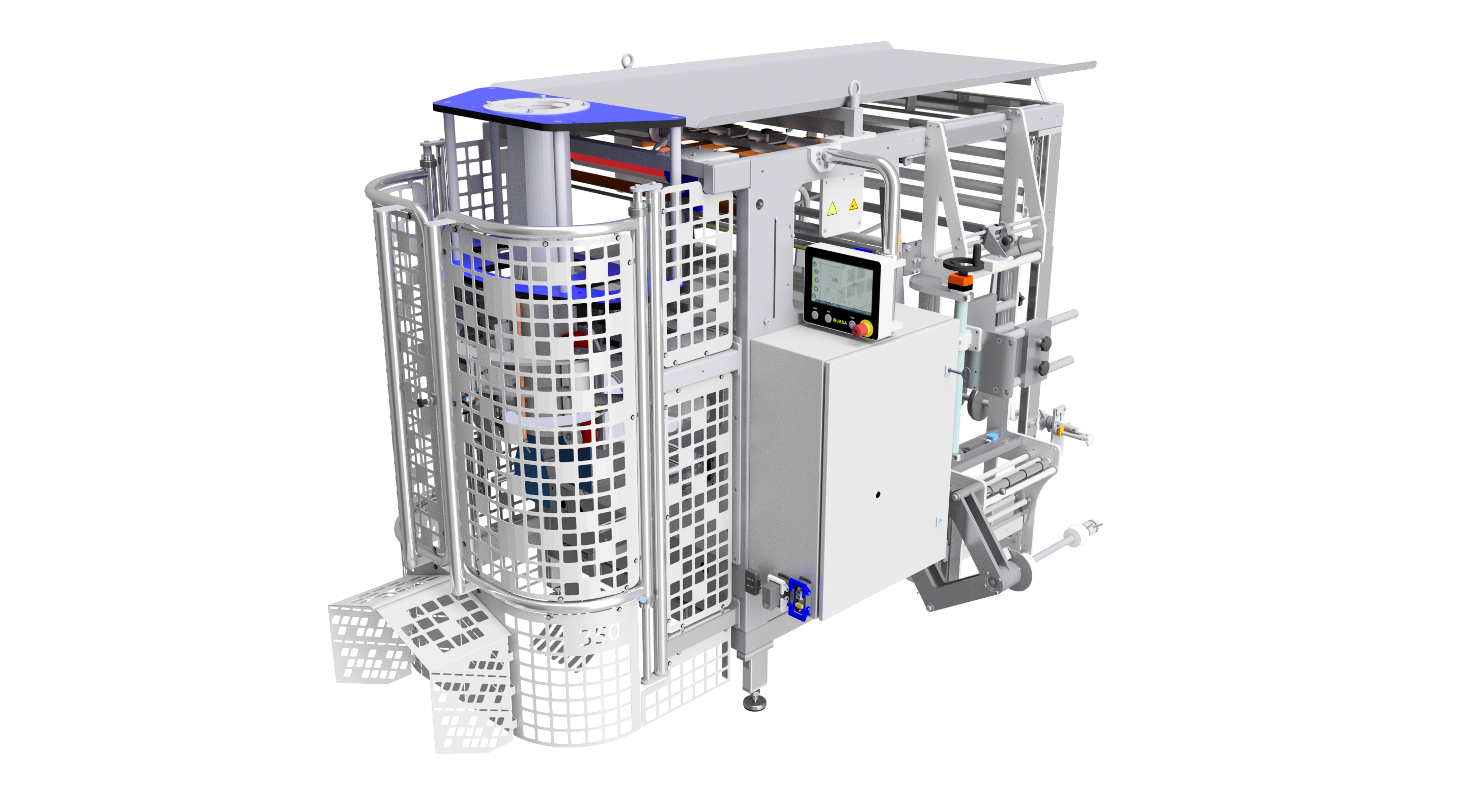 JASA Quickpack
VFFS machine
Commonly used for dry potatoes, carrots, and onions. This versatile machine produces the most common packaging. A unique system ensures that the front and back of the package are always in sync. And many more to come…
At JASA, nothing stands in the way of packaging flexibility and quality. We are always planning for a future marked by innovation to ensure our customers will enjoy peace of mind. Keep following us for new product launches.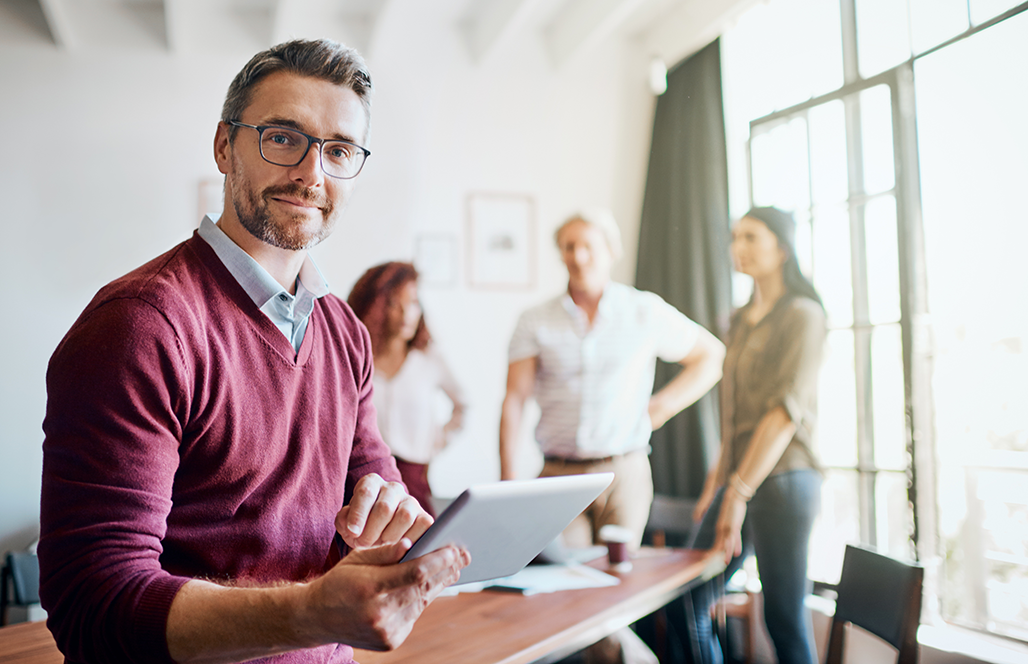 Ready to get started together?
Want to learn more about JASA's vertical packaging solutions?
We are happy to answer all your questions!