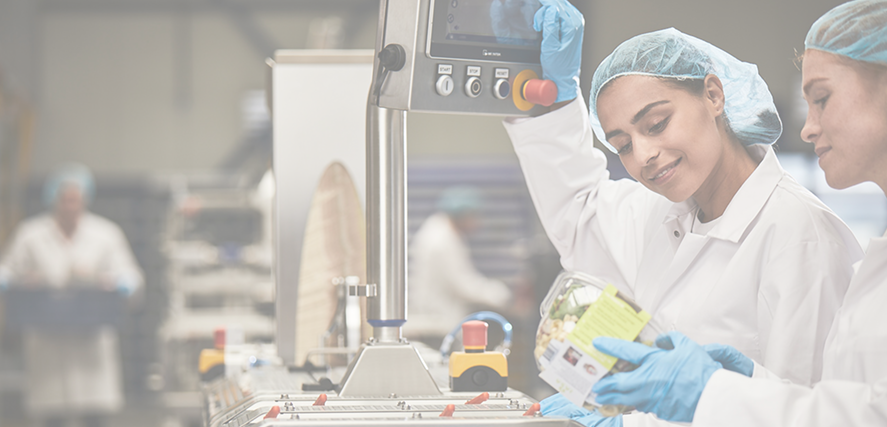 Working at JASA
At JASA, we want you to derive satisfaction from your work. This is only possible if you can use your full potential. And we will help you do that so you become the best version of yourself.
Proud of our international growth
At JASA, we are always looking for new boundaries. For nearly 40 years, we have actually crossed them when it comes to national borders. This means growth and growth means progress. We are proud of how we have grown from a small family business to where we are today. And even though our team has grown tremendously, we still keep our family atmosphere.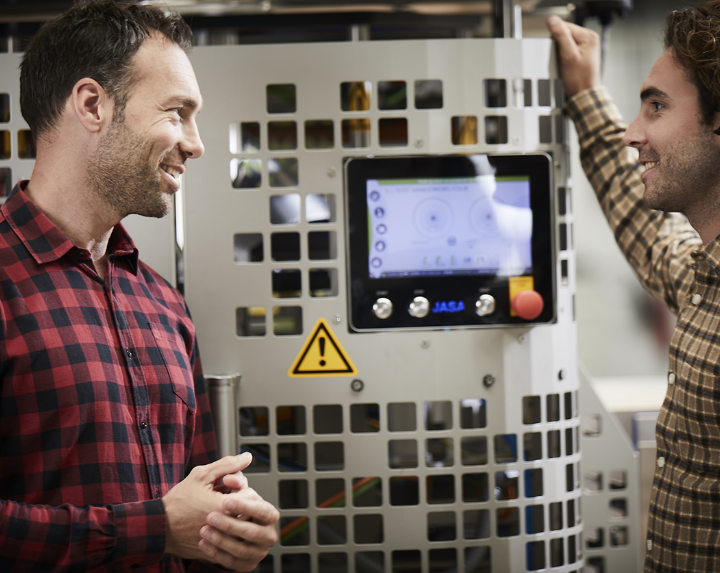 Four key values
Our corporate culture has 4 core values. They are the "guideposts" that indicate how JASA operates as a company and how we treat each other and others at the workplace.