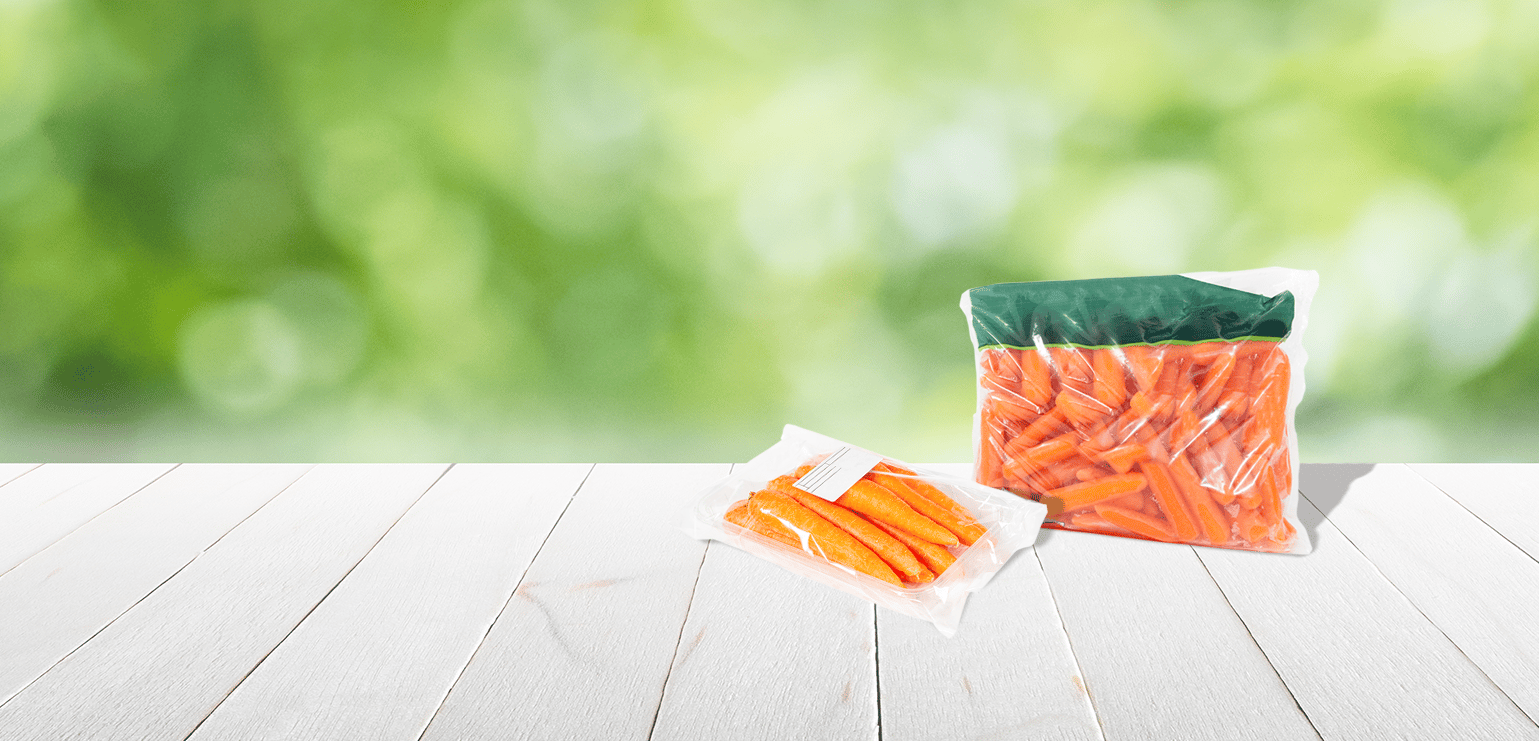 Various options for packing your carrots
Accurate weighing
Minimum drop heights
From sorting to packaging
Complete solutions for packaging carrots
Snack carrots in a ready-to-eat bag, grated carrots in a stew line, and a rainbow carrot mix in an attractive plastic tray with a flow pack or top seal. JASA has been an expert and forerunner in packaging carrots for many years, both for horizontal and vertical packaging lines and for different packaging in various sizes. JASA makes it all possible.
All types of carrots packaged quickly and carefully
As diverse as the range of carrots is, as diverse is the range of suitable packaging, and as flexible are JASA's packaging lines. Carrots are all weighed automatically and very accurately, with minimal product give-away. This flexibility does not compromise speed; your carrots are packed quickly and efficiently.
Design your complete solution
The possibilities are endless, so it's good to have someone to brainstorm with. After all, there are multiple ways to package carrots and several ways to extend the shelf life of carrots in packaging. Our experts will assist in designing your perfect packaging solution. We have been an official dealer of Newtec for 30 years, a household name in the world of high-quality weighing, packaging, and sorting machines. Our specialists know whether your line can be upgraded and which options will work best for you.
Schedule an appointment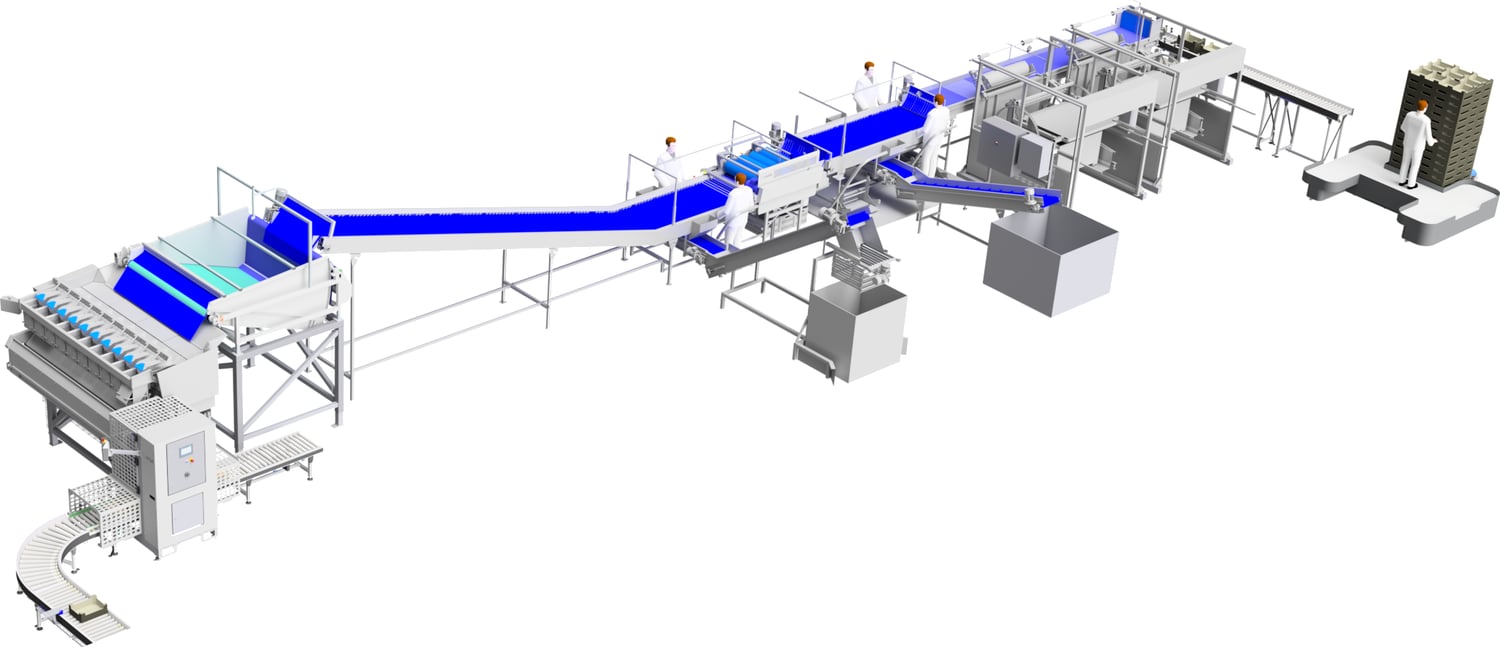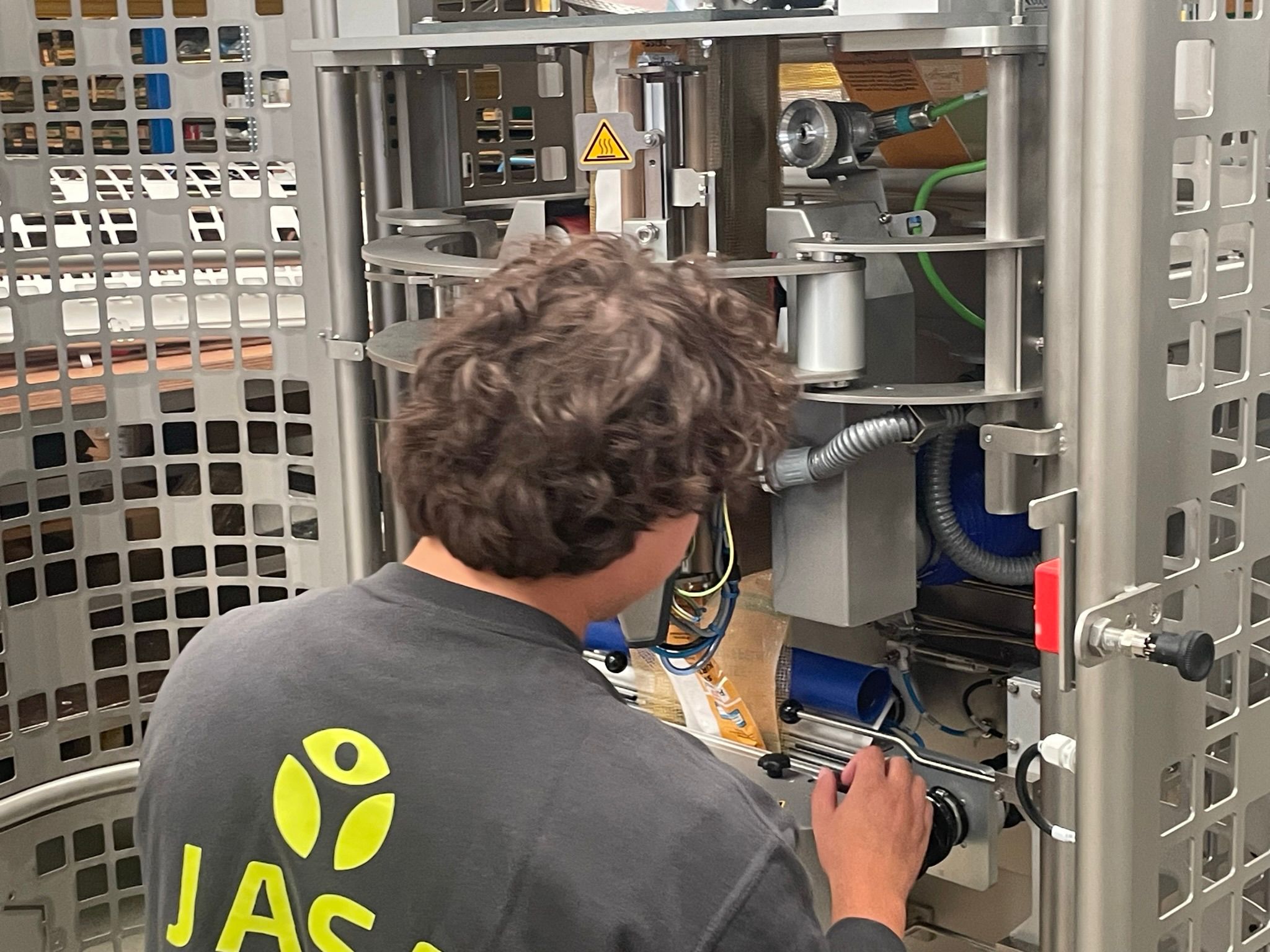 Ready to get started together?
Want to learn more about JASA's carrot packaging solutions?
We are happy to answer all your questions!