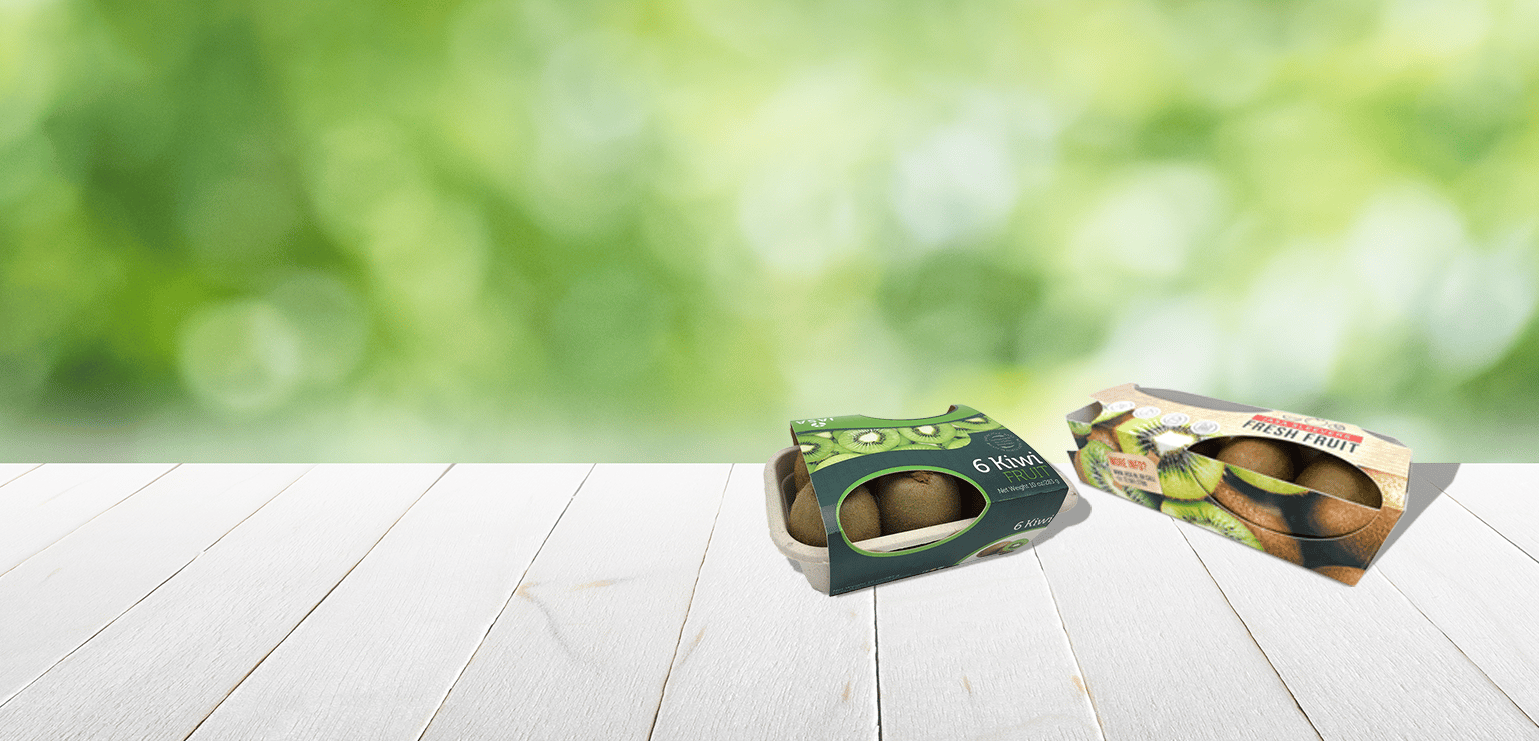 Your kiwi in a fancy jacket
No drop heights
Carefully weighed and packed
Complete line
Choose a deluxe kiwi image
Beautiful fruits demand to be packaged in an alluring jacket with a deluxe appearance. The state-of-the-art JASA Sleever is the perfect solution for all your Kiwi trays. Whether you optimize your current tray with a sleever or decide to package your kiwis in a cardboard tray with an attractive sleeve, the stylish sleeves ensure a stunning result. The sleeves are made of paperboard and are thus 100% suitable for recycling.
The convenience of our sustainable packaging
To make packaging your kiwis as easy as possible, the JASA Sleever is flexible to use. You can switch between different sizes of packages and kiwis. The change-over time is less than five minutes! A new packaging technology lets you pack kiwis in 100% recyclable packaging.
The complete packaging solution for kiwis
The compact Sleever is easy to integrate into any existing packaging line. Do you want to package your kiwis in a tray with a sleeve, or rather in a tray with a lid or top seal? The JASA Sleever can be used for a variety of packaging solutions. Not only that, JASA can take care of the complete packaging solution for your product. And in this deluxe and sustainable packaging, your kiwis will definitely stand out on any shelf.
Schedule an appointment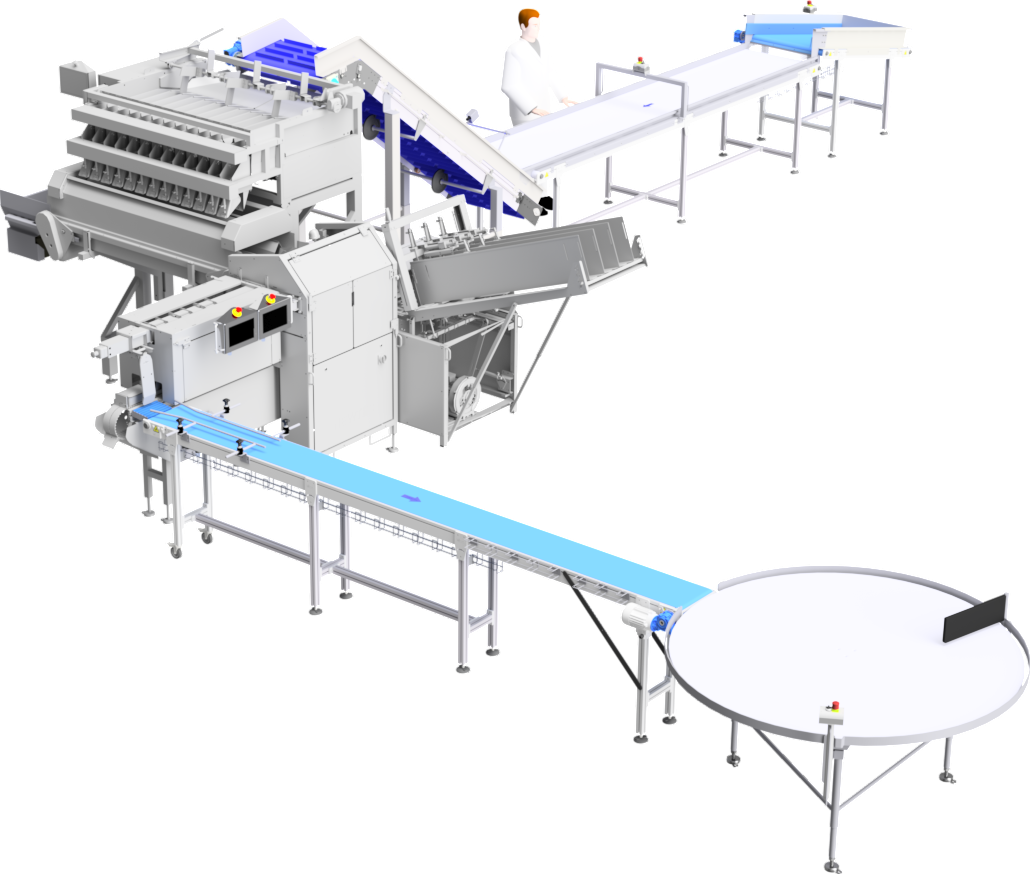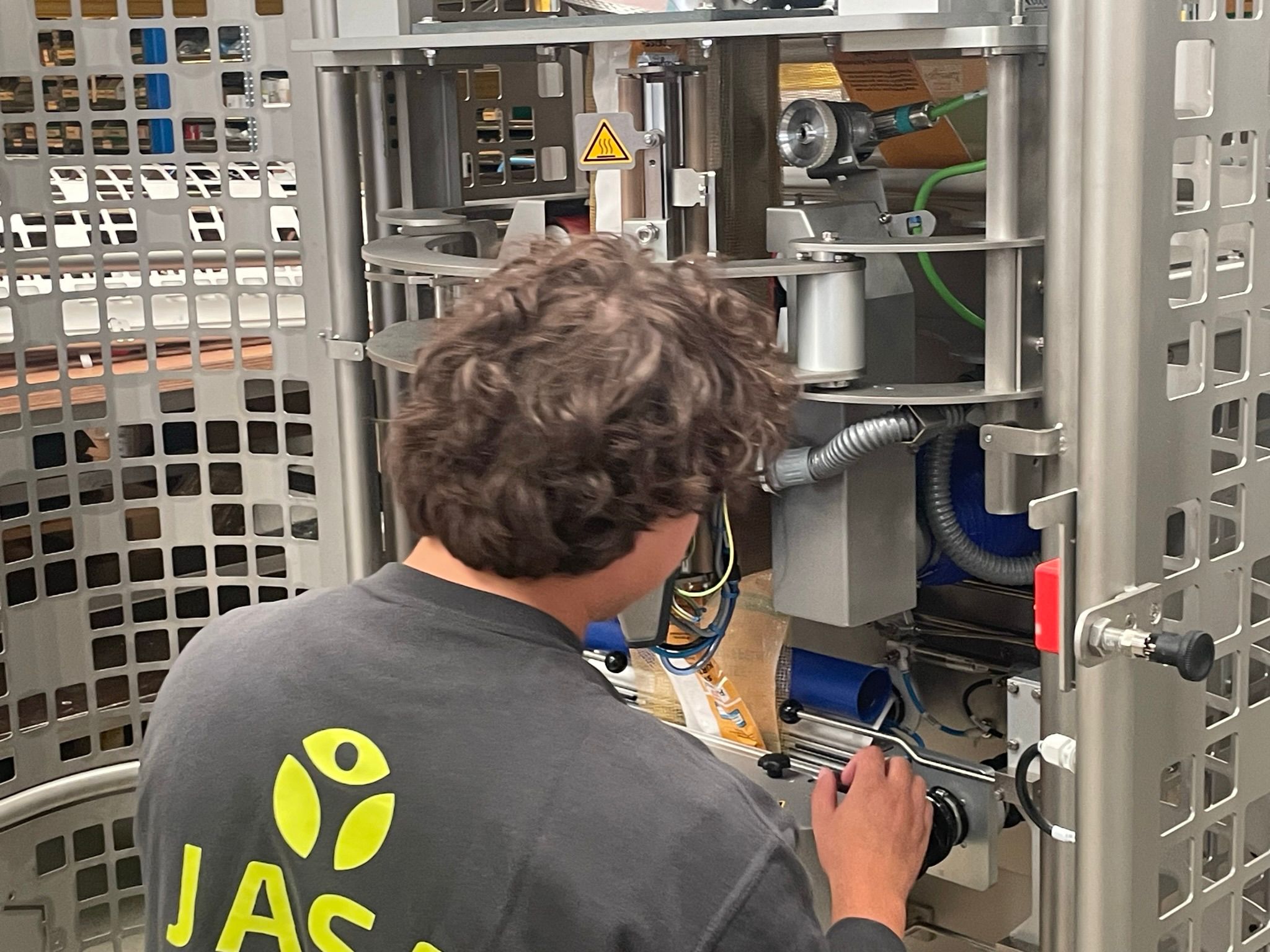 Ready
to get started

together?

Want to learn more about JASA's kiwi solutions?
We are happy to answer all your questions!