Looking for a flexible solution?
This computerized system fully automatically loads products into crates, boxes, or trays. It can handle solid, semi-solid, and flex products without using a buffer. In addition, the infeed system offers the option to rotate or not the individual products, thus creating a wide range of packaging patterns.
Advantages for your end-of-line processes
Pick & place robots offer increased speed, precision, and consistency. They also can work continuously without fatigue, improving the efficiency and quality of end-of-line processes. In addition to packaging and quality control, our robots can accurately apply labels to products or packages before they ship.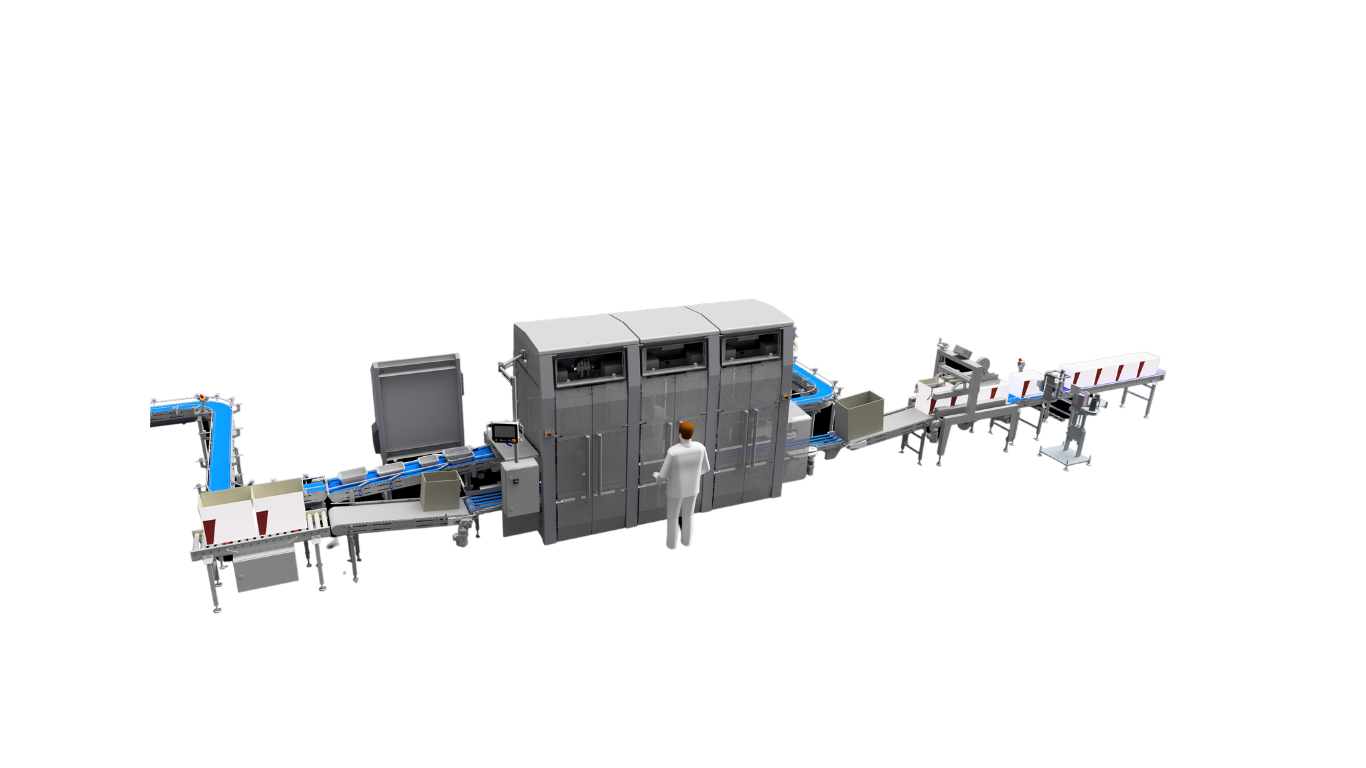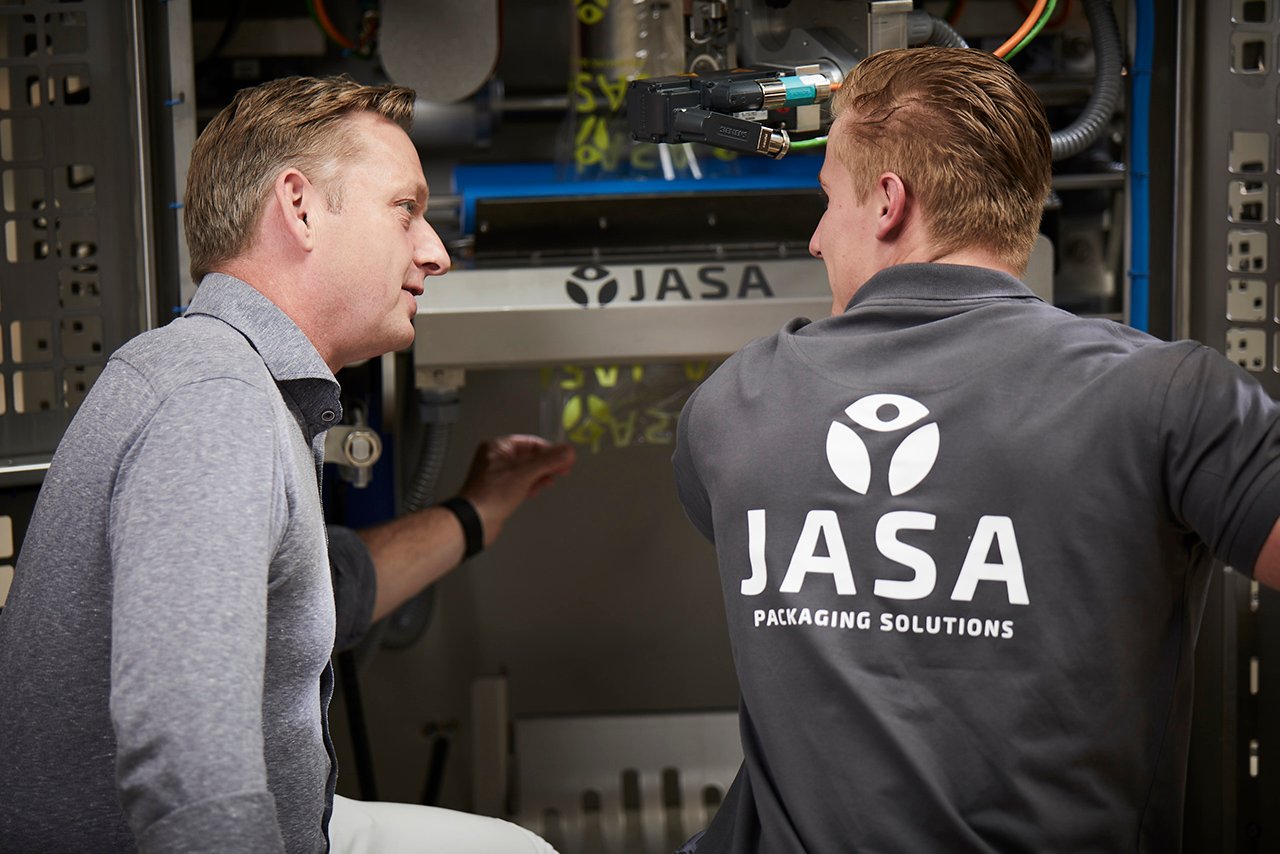 Ready to get started together?
Want to learn more about JASA's packaging solutions solutions?
We are happy to answer all your questions!