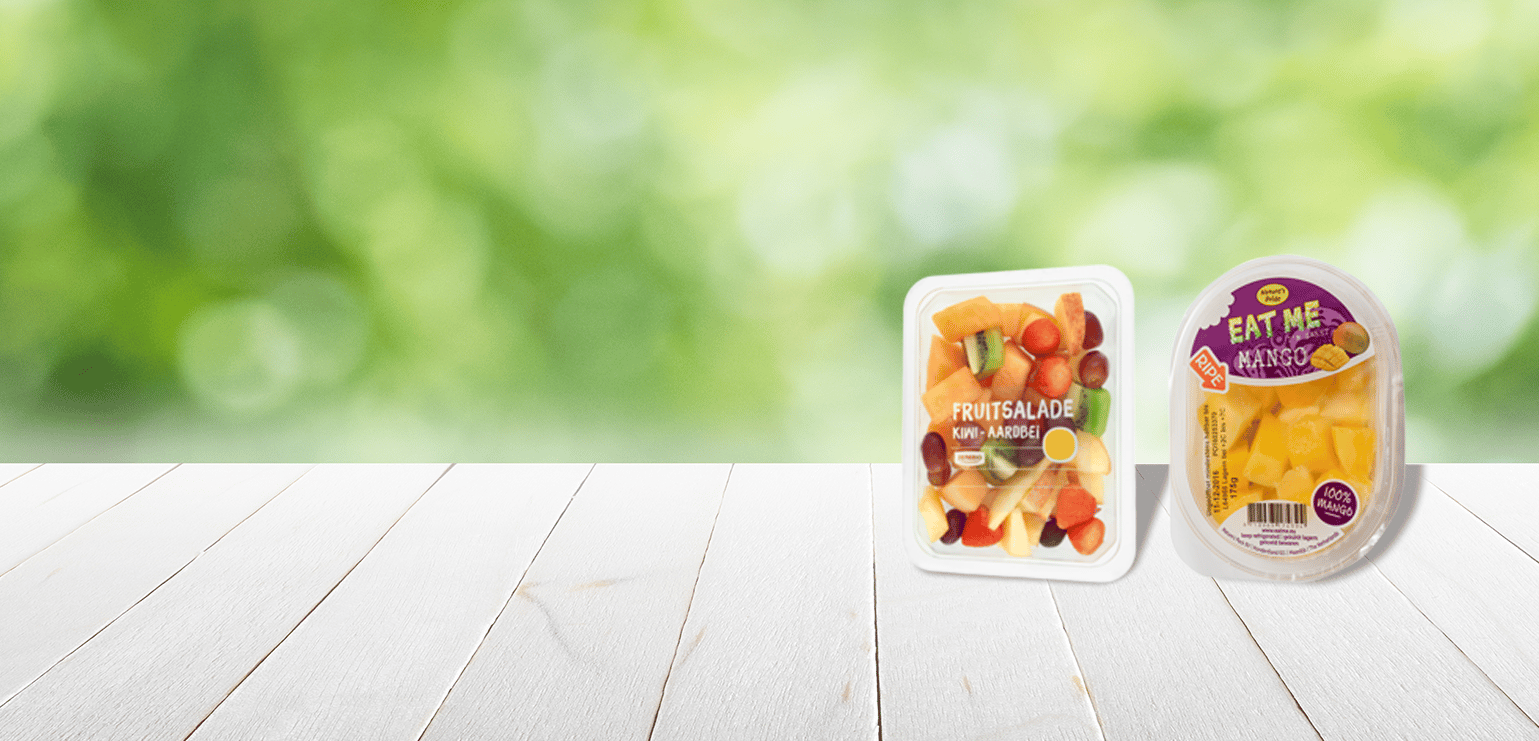 Fresh cut fruits
packaging solutions
Easy to clean
Very flexible setups
Rapid changing of packaging
Complete packaging solutions for fresh
cut fruits
Have an apple on the go without the hassle of peeling it, snack on a healthy fruit mix at work, or make a delicious smoothie with blueberries in the morning. Consumers are demanding convenience. This nicely aligns with the trend of less food waste: small ready-to-eat packages. JASA is an expert in this field and can offer a suitable packaging solution for all fresh and processed fruits. JASA offers complete fruit packaging lines, from shakers, triangular trays, and buckets to doypacks in different sizes.
Your fruit accurately weighed, mixed, and packaged
JASA takes full ownership of your packaging process, from weighing and, if necessary, mixing the fruit until it is neatly packaged. With weighers from Newtec, your cut fruit is weighed with exceptional accuracy. You can choose between one or a mix of fruit types. It's all packaged fast, hygienic, and as sustainable as possible.
Designing your complete solution
At JASA, you will find a total solution that leaves nothing to be desired. With years of experience, JASA is able to design a complete packaging line for you, which packages your fruit quickly and efficiently.
Schedule an appointment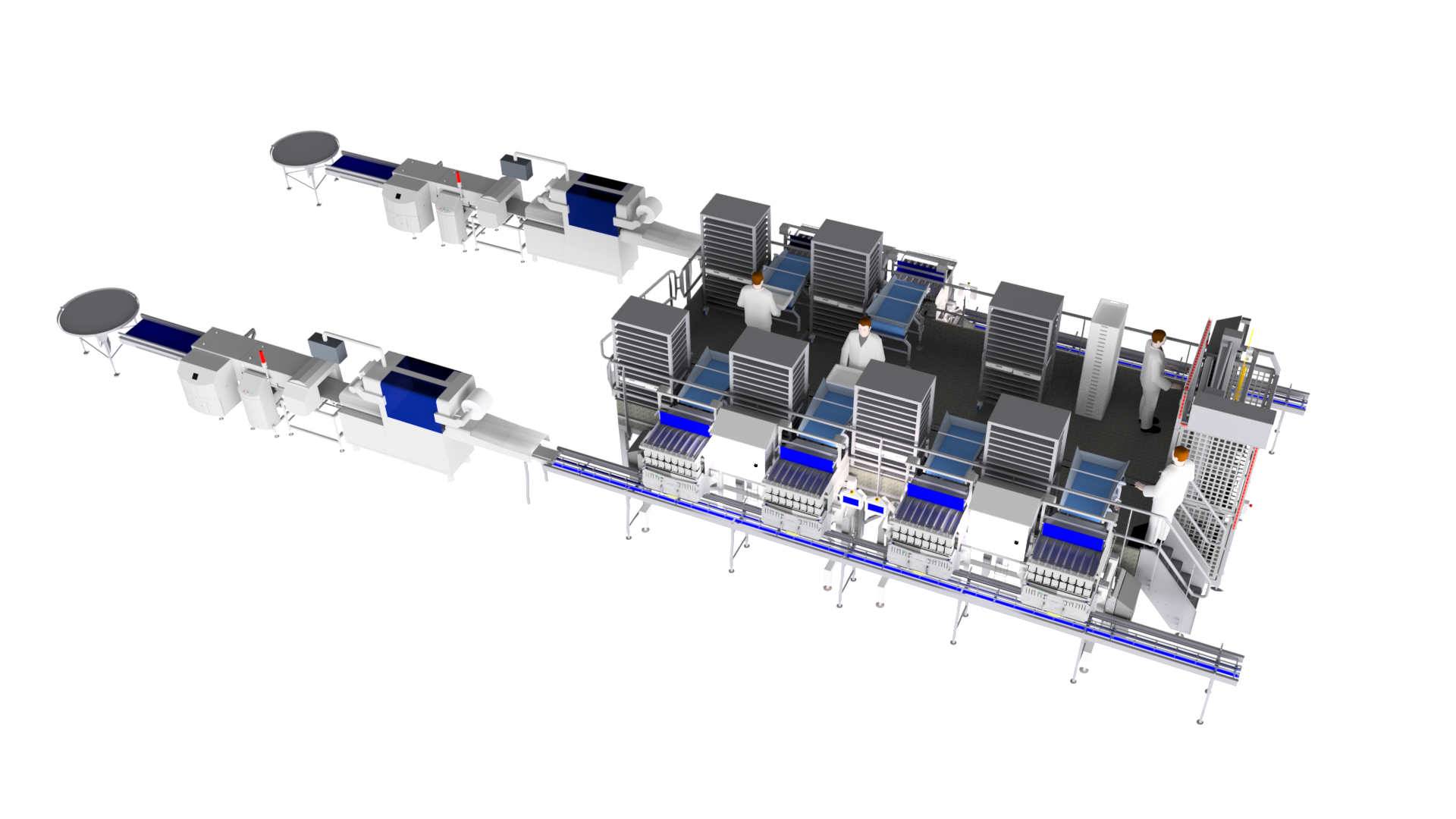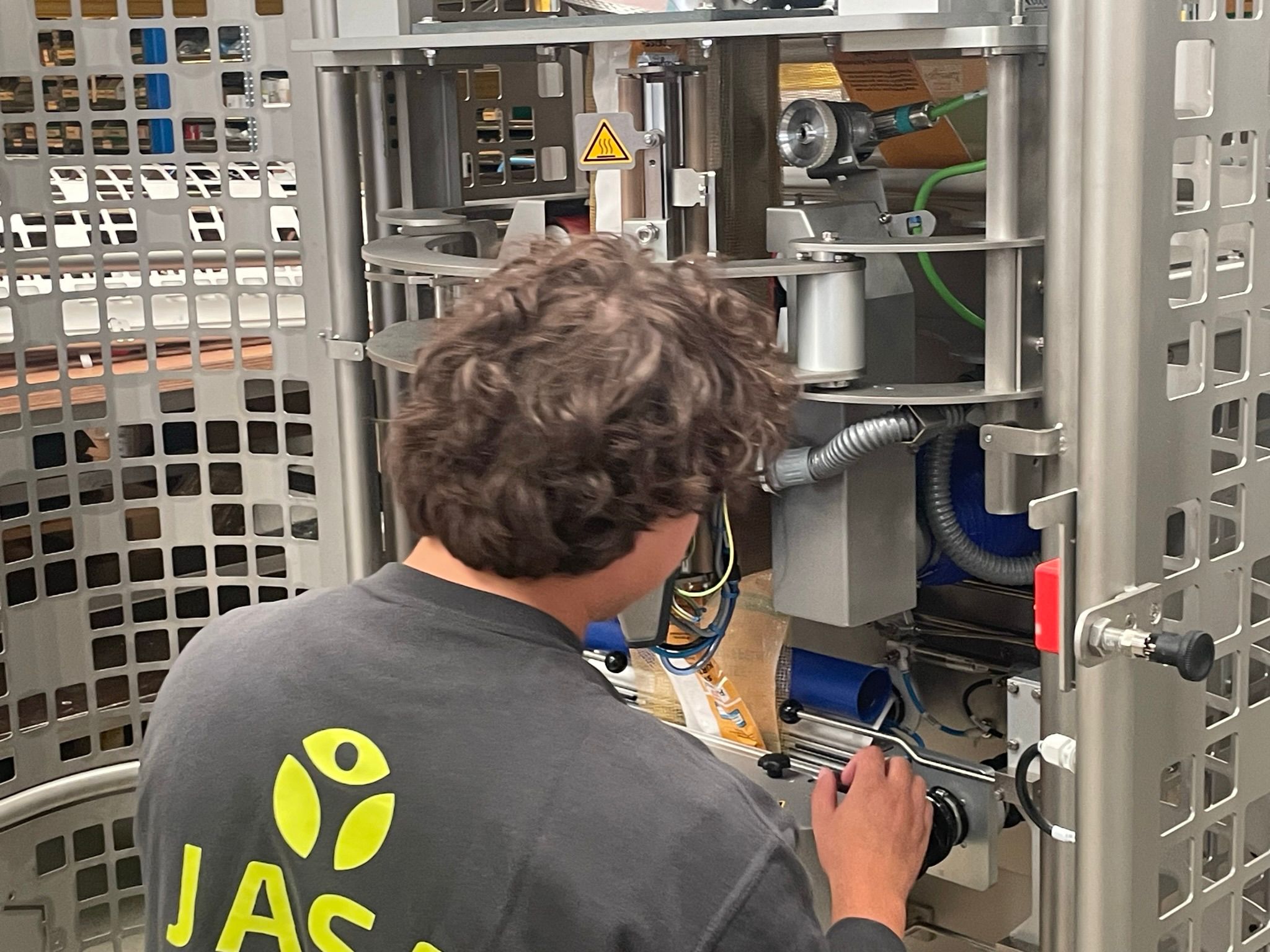 Ready
to get started

together?

Want to learn more about JASA's fresh cut fruits packaging solutions?
We are happy to answer all your questions!