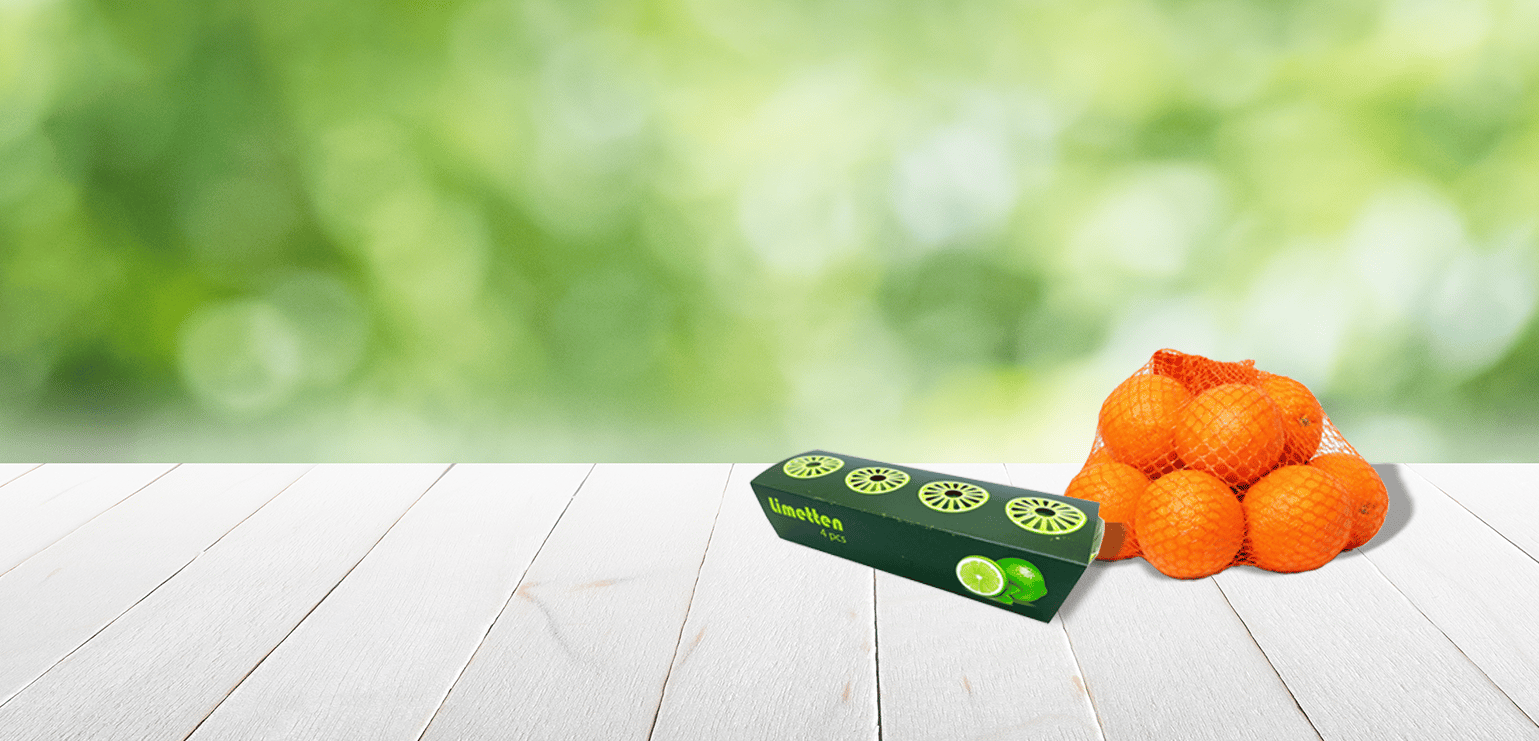 Citrus fruit packaging solutions
High-speed lines
Reliable machines
Fully automated
Complete solutions for packaging citrus fruit
The demand for citrus fruits is currently extremely high. Besides the popularity of oranges, due to their high vitamin C content, lemons, limes, and grapefruits are also in high demand among consumers. You have come to the right place for various packaging and fast and flexible packaging of citrus fruits! JASA has been an expert in packaging citrus fruits for many years. For citrus fruits, too, we offer endless possibilities.
Flexible, diverse and fully automated
A couple of limes in a nice bowl wrapped in a sleeve, four grapefruits in a net, 6 pounds of oranges in a mesh film wrapping, or a plastic or cardboard container with tangerines.
Our experts know what to do
The combination of Newtec and C-PACK is the global leader in citrus packaging. JASA is the official dealer. Our specialists know precisely whether your line can be enhanced using the best available options. Depending on your packaging demand, JASA will assess whether you need additional machines for an efficient production process with good OEE values. The options include a multihead weighing system, punnet/clamshell denesters, and conveyors.
Schedule an appointment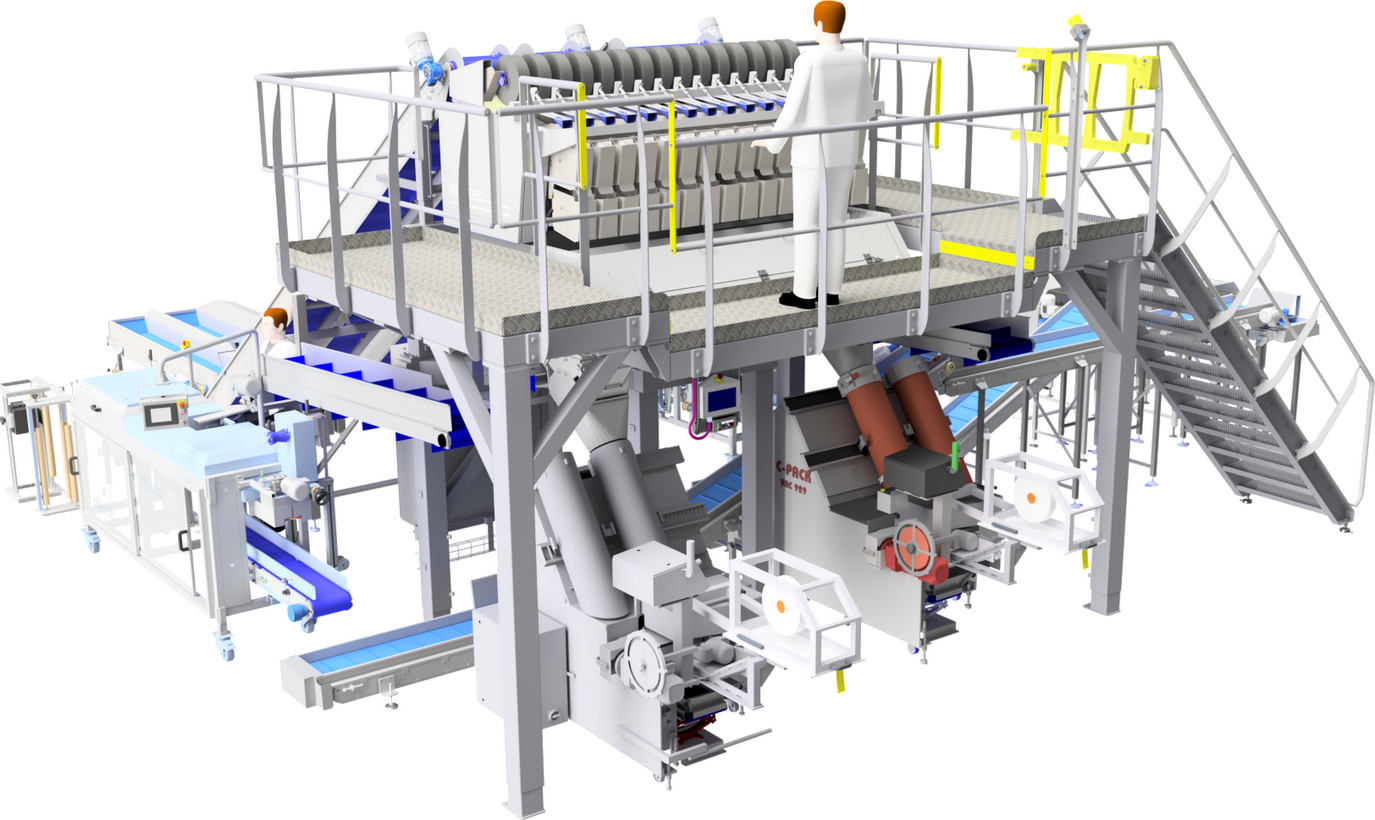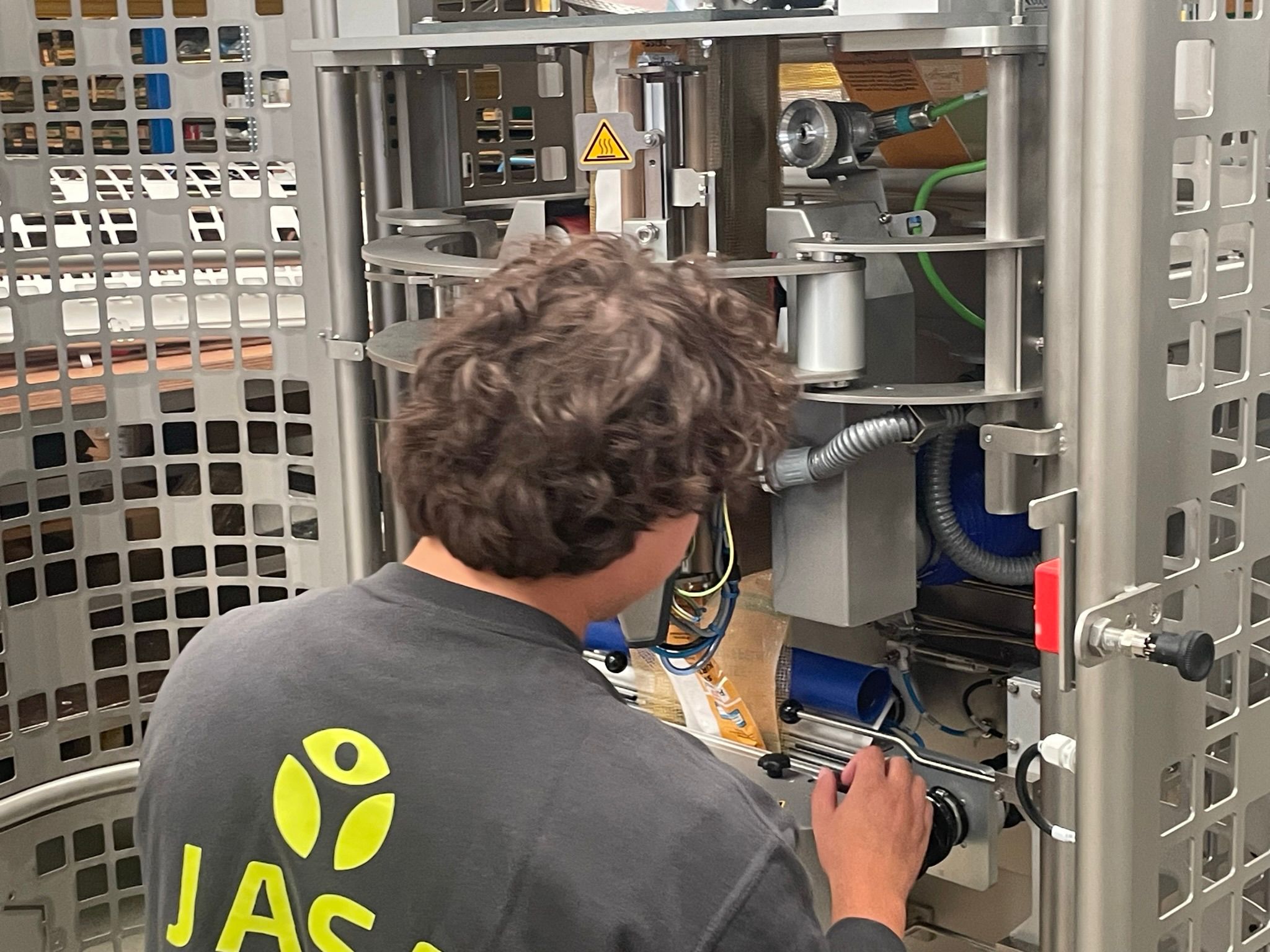 Ready to get started together?
Want to learn more about JASA's citrus packaging solutions?
We are happy to answer all your questions!