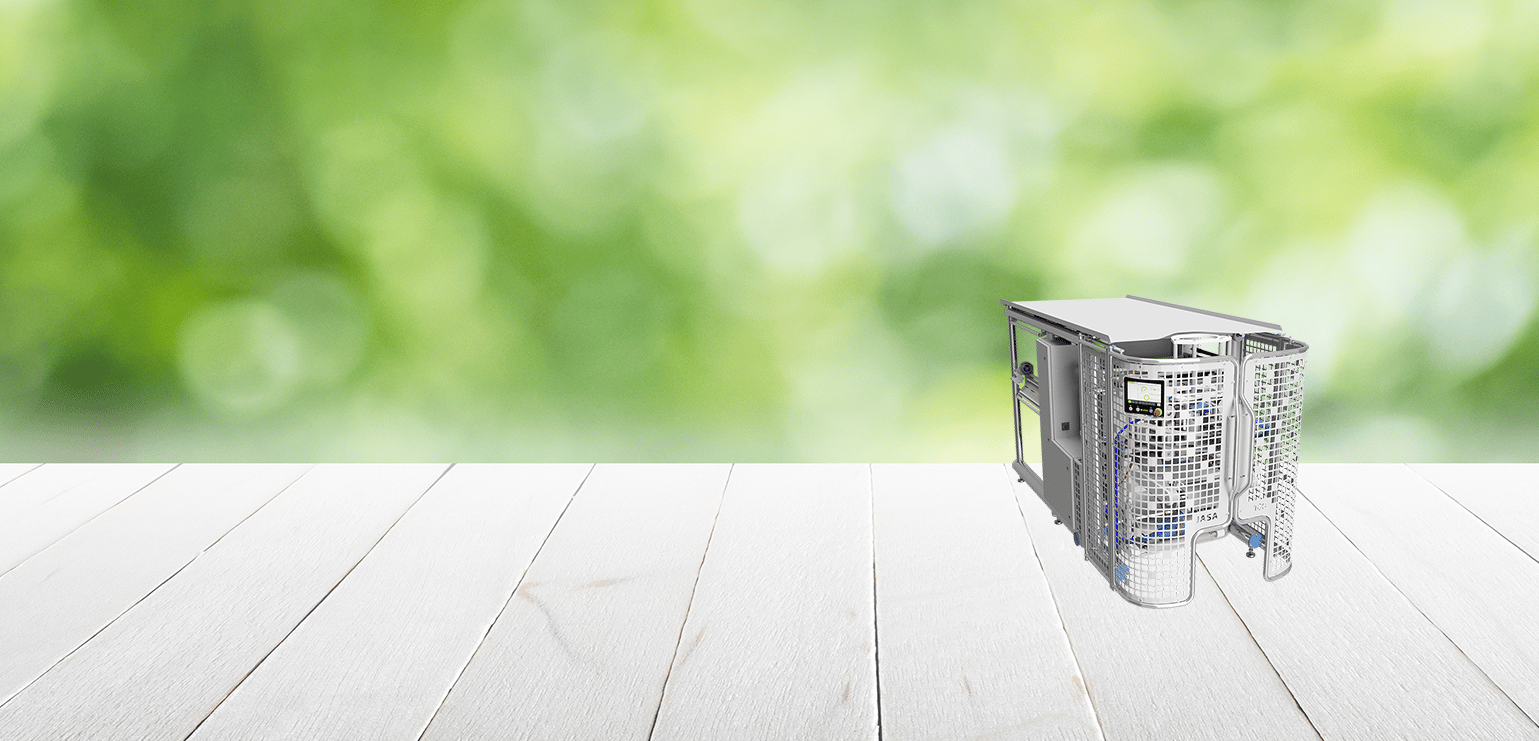 Packaging machines
At JASA, you will find the total solution, leaving nothing to be desired.
JASA packaging machines
We always observe trends and innovations in the packaging industry and also listen to what customers and users consider important. With our years of experience, JASA is well-positioned to design a complete packaging line for your business. Speed, efficiency, user-friendliness, and hygiene: we will ensure that our machines meet all your requirements.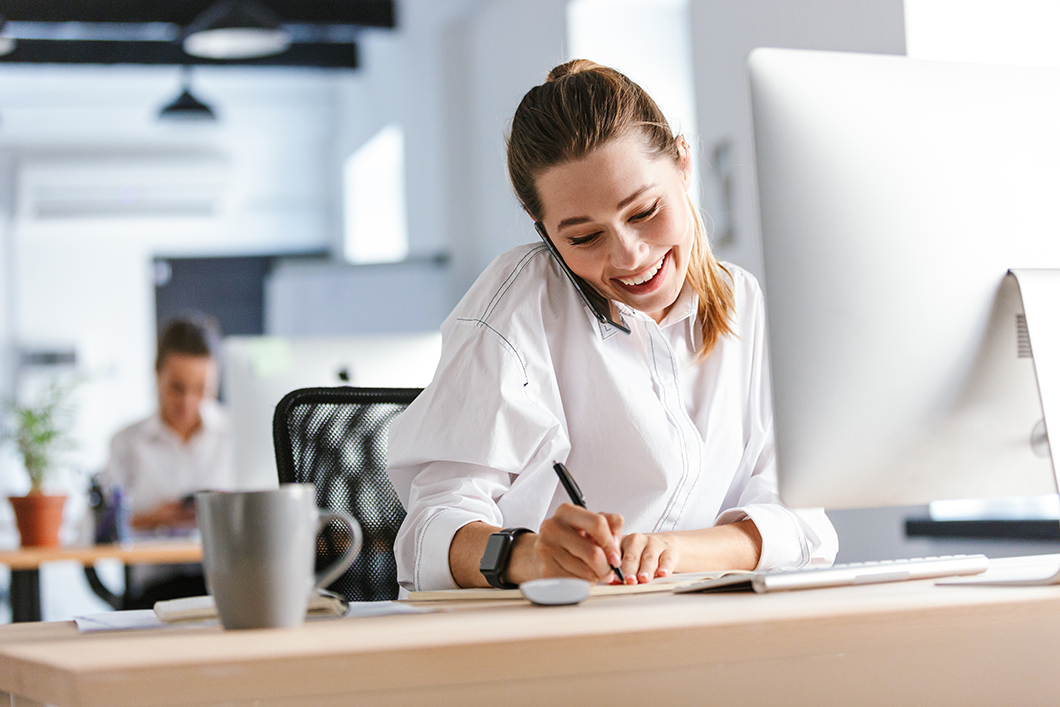 Ready to get started together?
Want to learn more about JASA's packaging solutions?
We are happy to answer all your questions!