Innovate
JASA has an enthusiastic team of 100 employees. Innovating is what we do and is who we are. It all starts with setting unbelievably high standards in everything we do. We easily think innovation is about improving the product, but it is much more than that. Innovation is created by looking at every aspect of the process and how everything interacts.
Food packagers worldwide rely on JASA's expertise
In consultation with its customers, JASA is constantly researching process improvements that contribute to the productivity and safety of our packaging lines. Faster change-over times, ease of operation, increased capacity, energy efficiency, and easy maintenance.
Packaging lines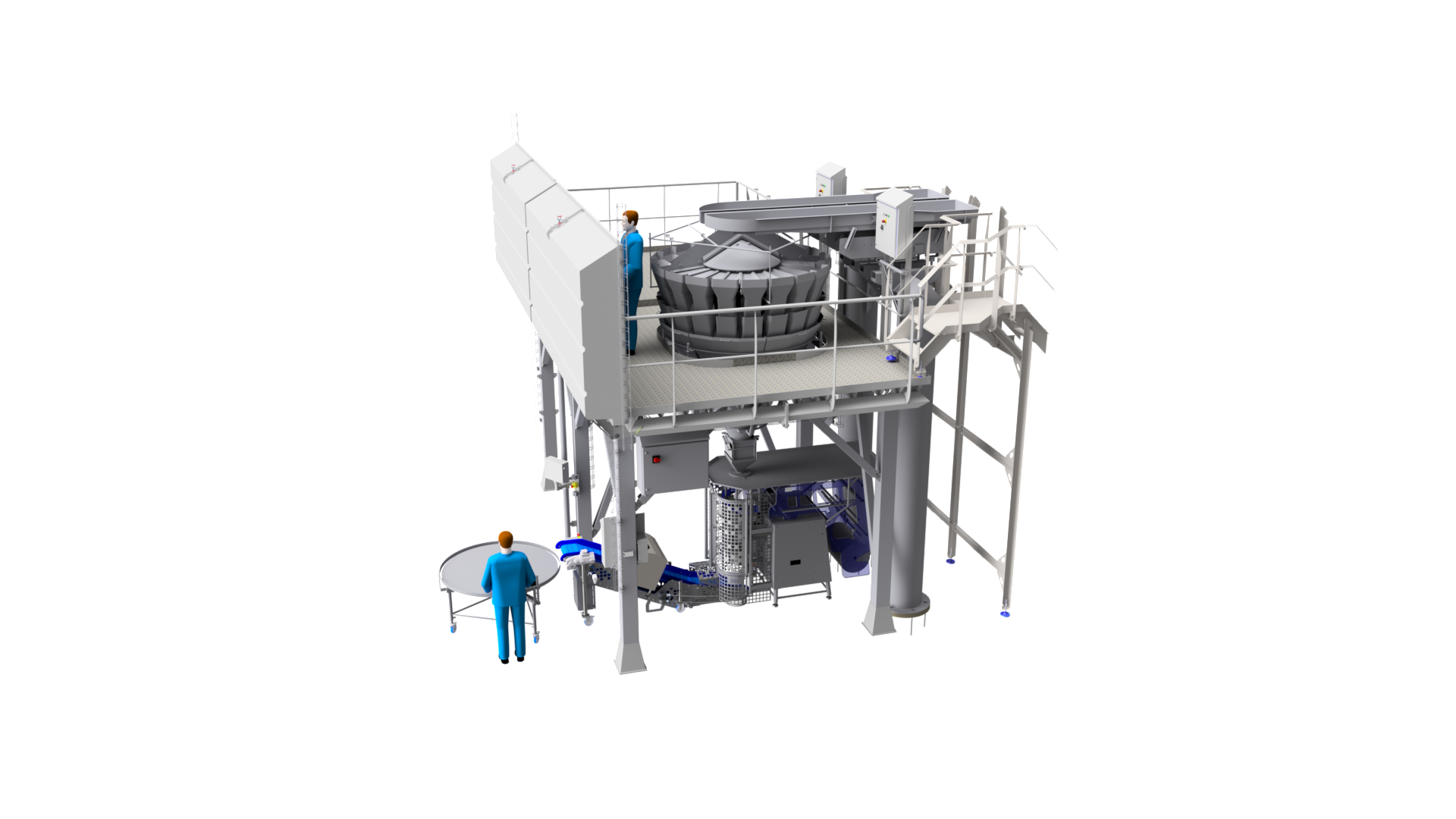 We build the WOW
PMMI (Packaging Machinery Manufacturers Institute) is a global representative of packaging machinery, equipment, and technology manufacturers. Their annual report shows the latest trends and innovations in the packaging industry and what customers and users consider important when choosing a packaging machine. We ensure that our machines meet all requires and desires.
Packaging machines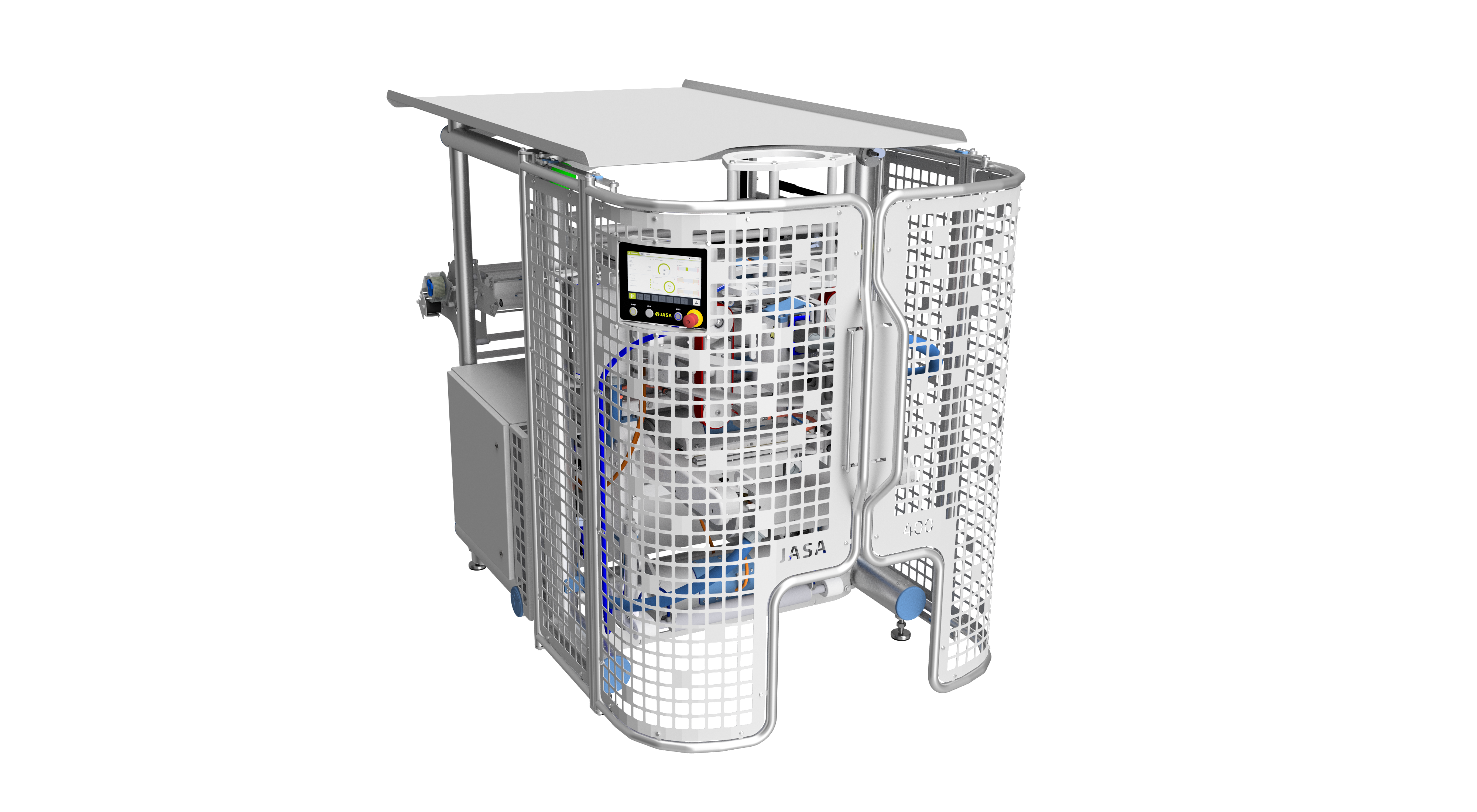 Your complete packaging line
As a system integrator, JASA takes full ownership of the total weighing and packaging process with our weighing and packaging lines. Key machines, such as vertical packaging machines, are developed by JASA in-house. With the best partners in the market, we can enhance your existing line or build you a completely new packaging line.

Dreaming of a sustainable world
We turn all our sustainable dreams into concrete goals. And our goals, we do achieve! We aim to reduce plastic because we think the amount of litter and the size of the plastic soup is ridiculous. So we do something about that. At JASA, we dream of a sustainable world, and thus, we are fully committed to our sustainability goals.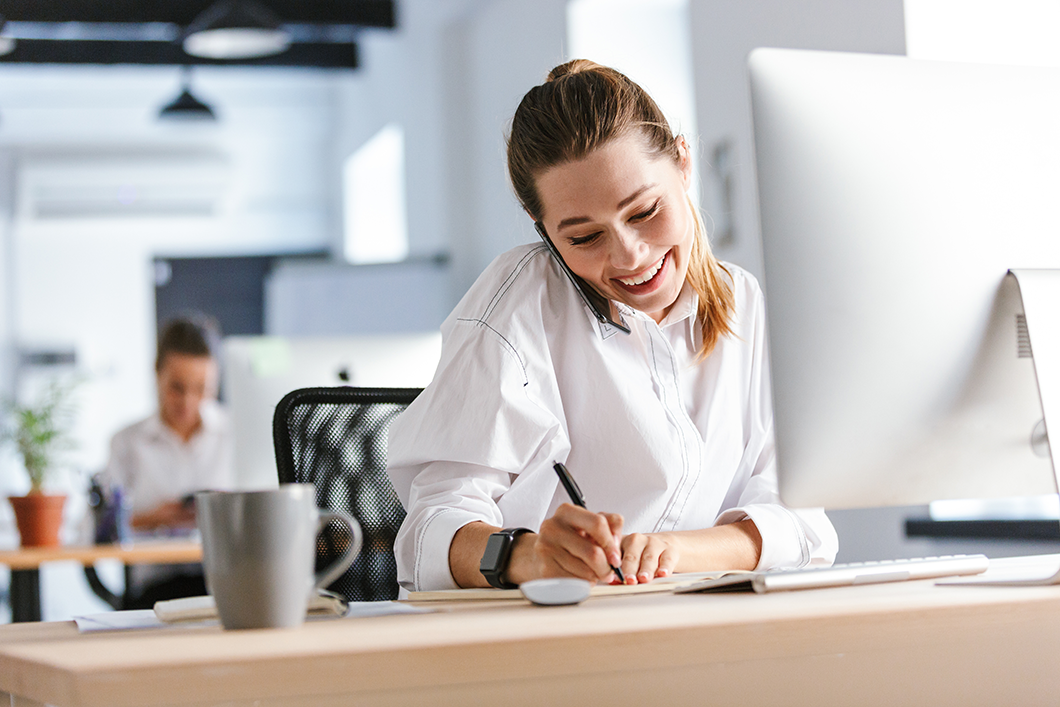 Learn more about JASA?

Contact us, we will be happy to answer all your questions!