The advantages of modular design
This vertical packaging machine is designed based on a modular concept. A philosophy of building autonomous modules. But most importantly, constructing so nothing becomes impossible, always focusing on what is feasible. That is how the name NXXT was born. We look ahead and envision how to make things as easy as possible for the customer today and in the future.
Energy efficient and reliable
We are continuously optimizing our processes. Whereby efficiency of our machines is crucial. At the same time, we want to reduce costs and environmental impact. Pneumatics disappear and are replaced by energy-efficient servomotors, waste is minimized, and airflow for sealing is optimized. In NXXT, all these aspects come together.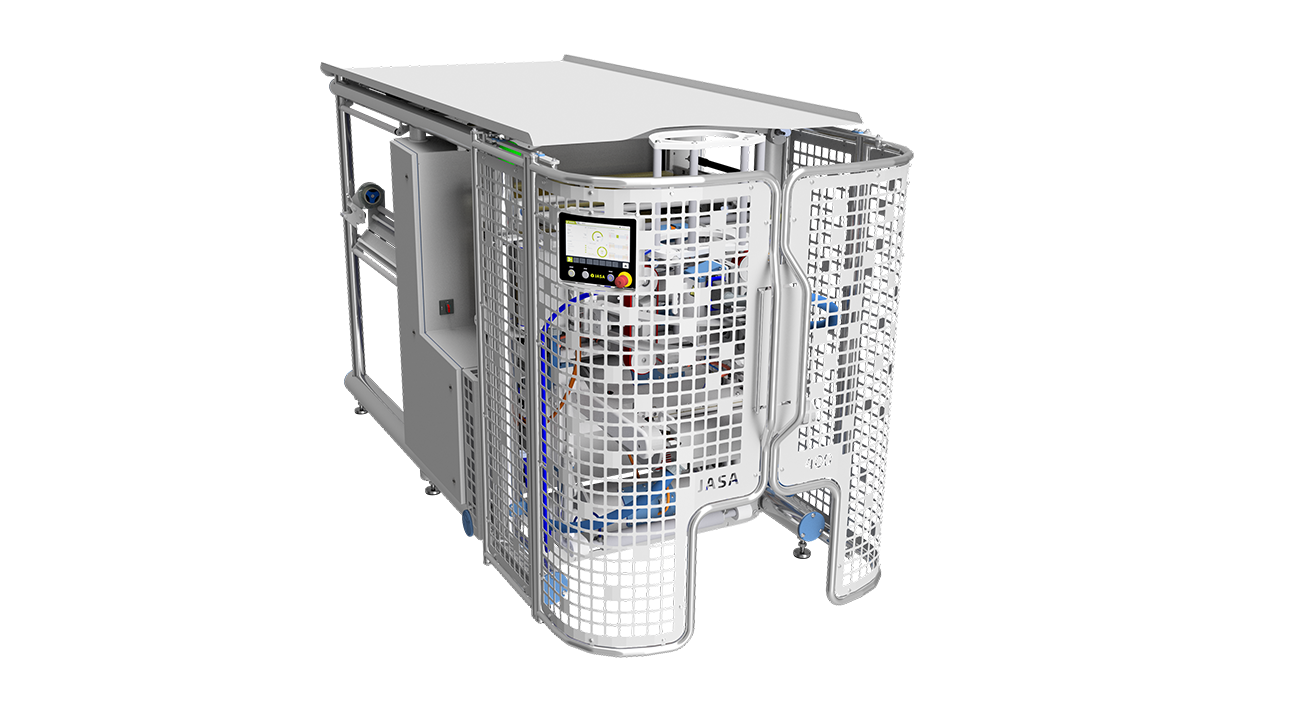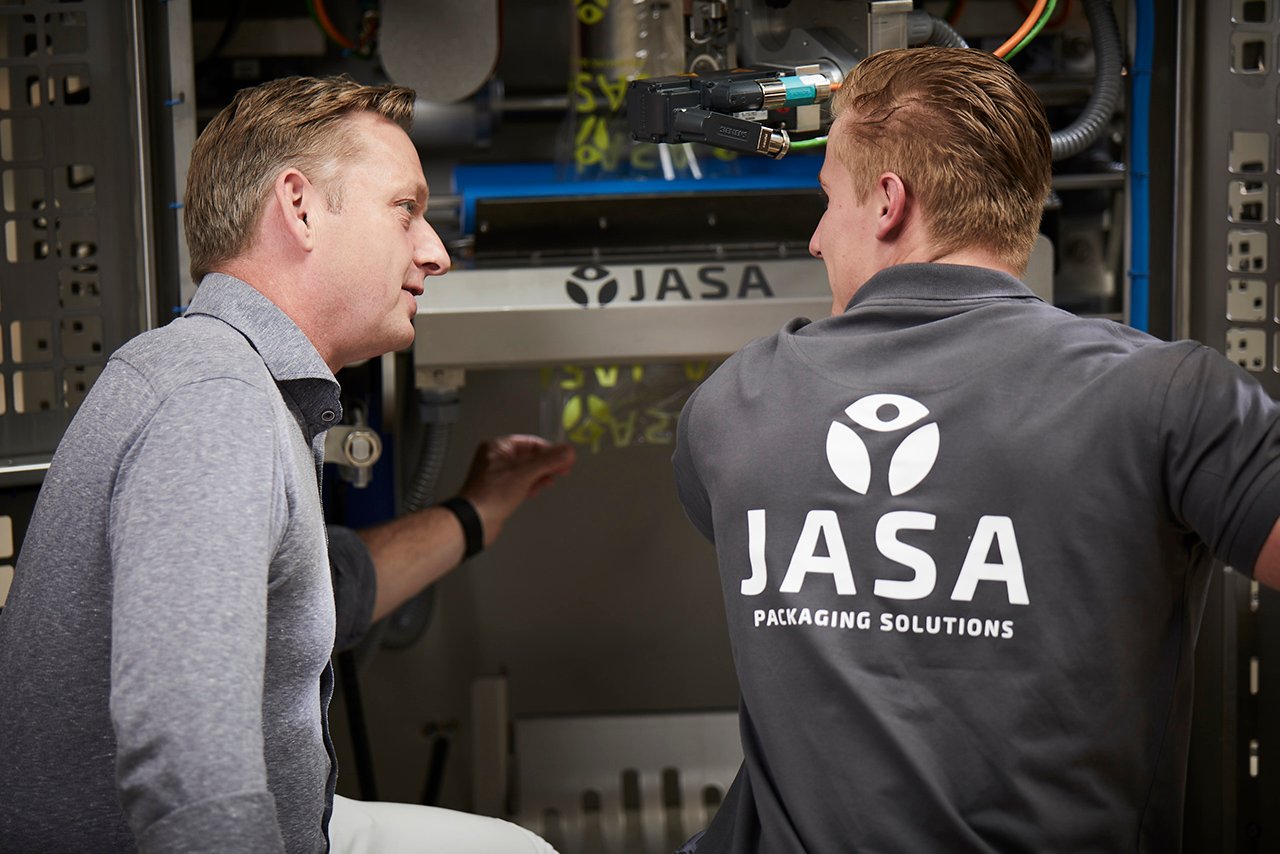 Ready to get started together?
Want to learn more about JASA's packaging solutions?
We are happy to answer all your questions!