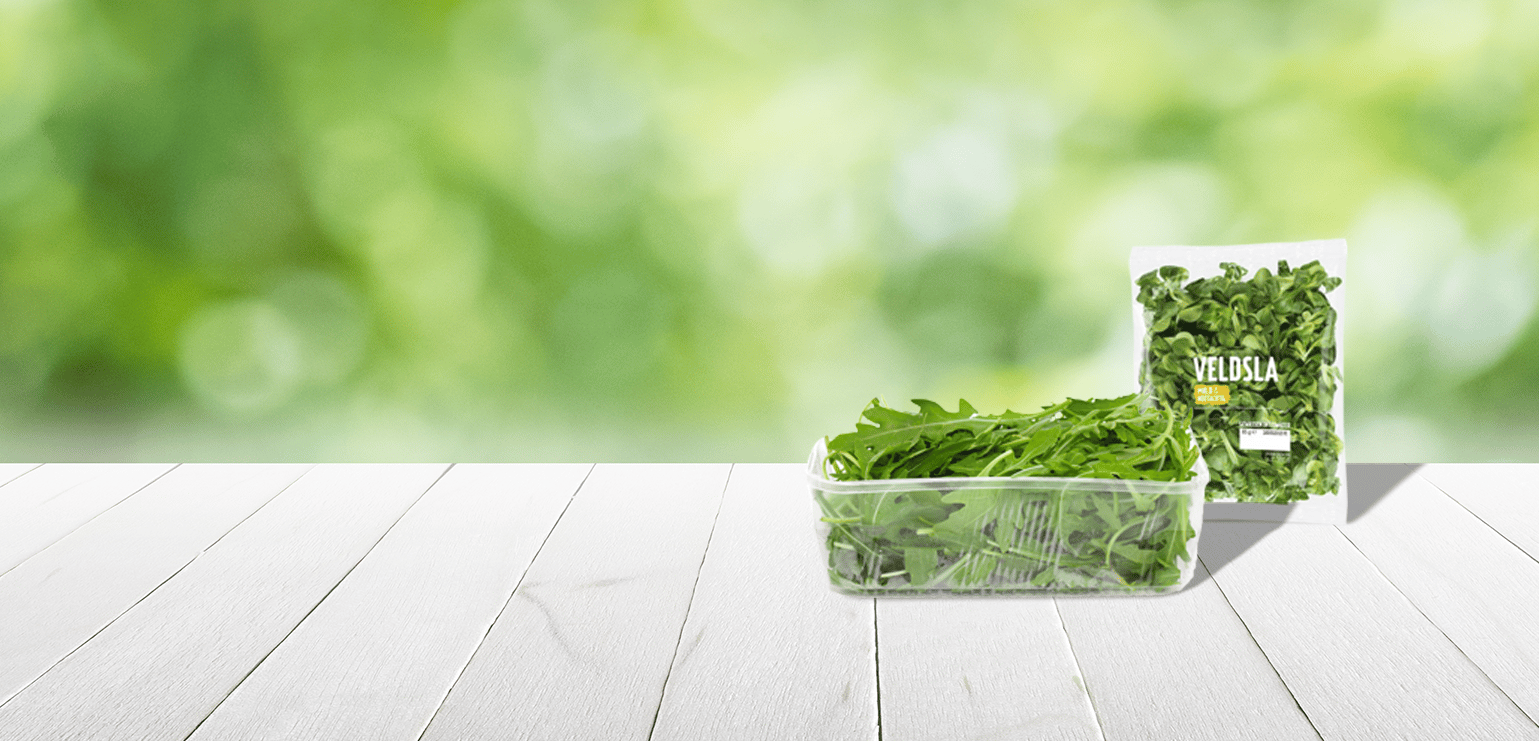 Expert at packaging all types of leafy greens
Gentle handling of the product
Get the most out of your line
Hygienic design
Complete solutions for packing leafy greens
JASA has been the market leader in automatic packaging of cut vegetables for 35 years already. Because JASA's roots are in vegetable cutting, we have all the expertise for packaging your mixed greens in various ways. For example, mixed greens can be bagged on a vertical packaging machine or filled in trays with a lid or top seal. Meal salads with various additional components can also be automatically filled and packed on a JASA packaging line.
Download E-Book Leafy Greens
Mixed greens quickly and carefully packaged
We always go for optimum quality, which allows us to meet our customers' requirements. JASA uses high-precision weighers, and our machines are optimally designed for hygiene.
Designing your complete packaging solution
At JASA, you will find the total solution that leaves nothing to be desired. With years of experience, JASA is able to put together a complete packaging line for you that packages your mixed greens quickly and with care.
Schedule an appointment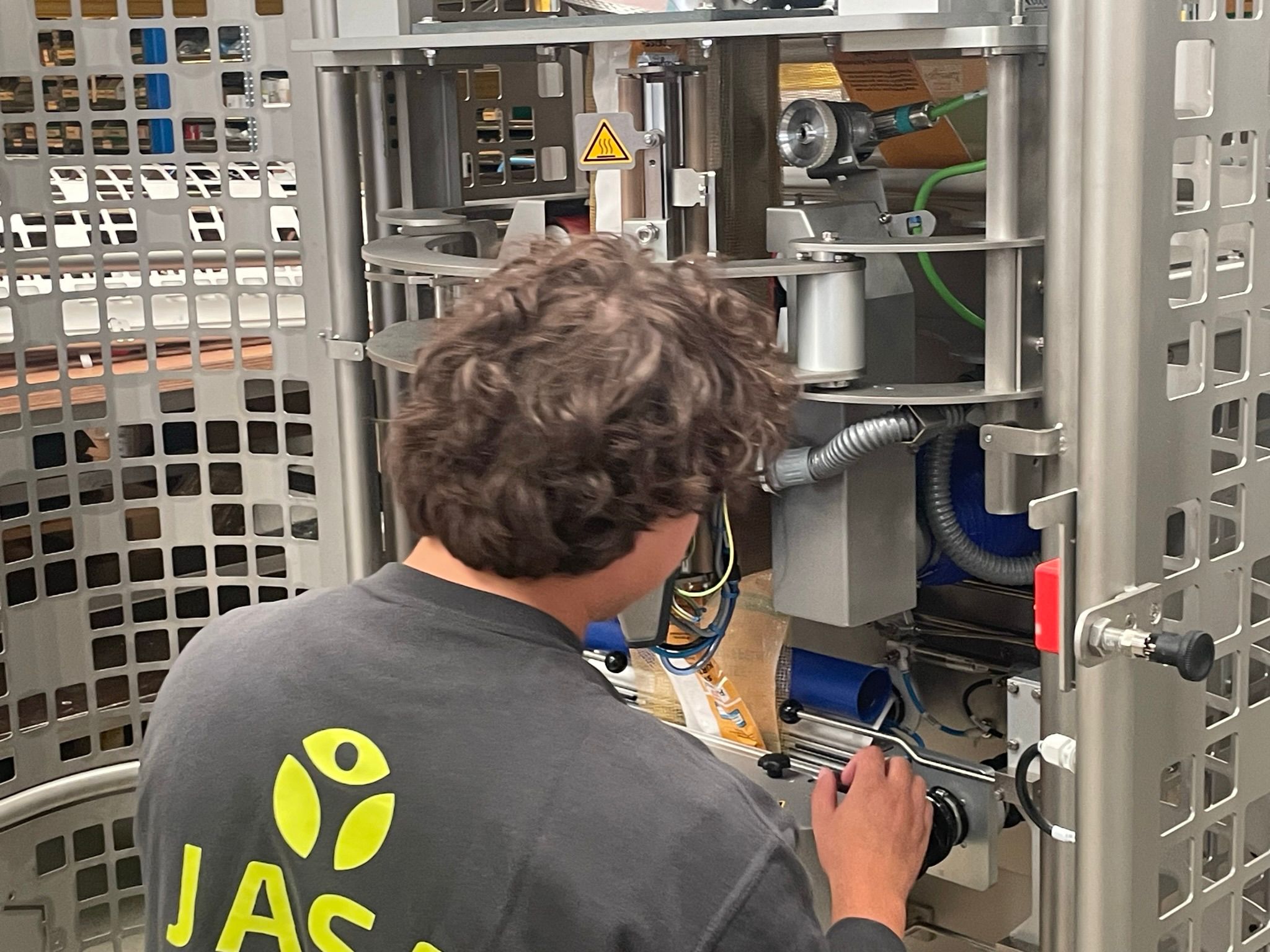 Ready
to get started

together?

Want to learn more about JASA's leafy greens packaging solutions?
We are happy to answer all your questions!