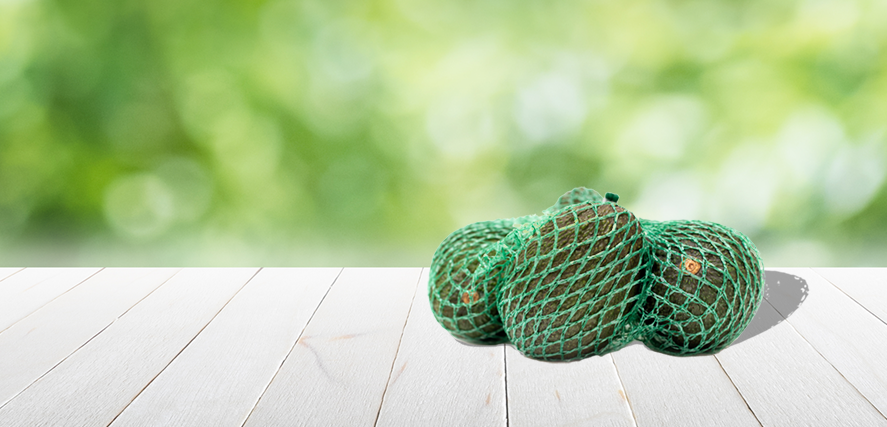 We have a heart for packaging avocados
High-speed lines
Reliable machines
Fully automated
Multifunctionality in packaging
Avocados are becoming more and more common. They are used in smoothies, on bread, salads, wraps, and much more. Avocados are multi-functional and wildly popular. Avocados go over the counter in nets and in trays at supermarkets. JASA is your partner for all kinds of packaging and hygienic, fast, and flexible packaging of avocados.
Specialist in sustainable avocado packaging
Avocados are packaged in a variety of ways to meet consumer demand. JASA offers innovative solutions for the sustainable packaging of avocados to support packagers to meet the consumers' demand.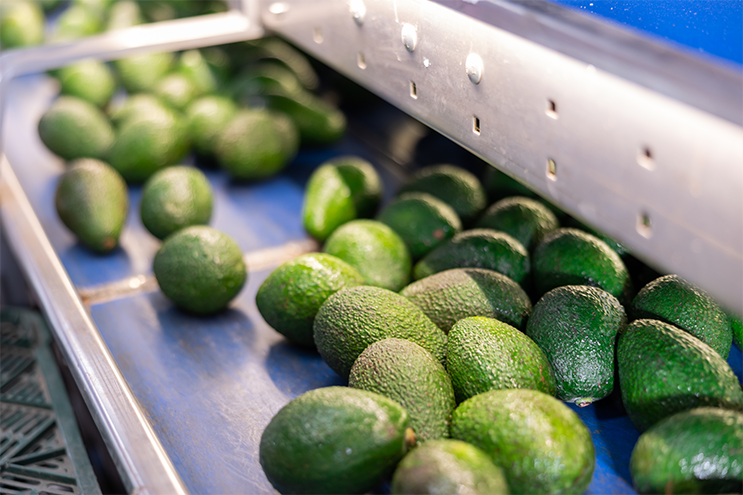 From single lines to complete solutions
Switch quickly and easily between different packaging materials, shapes, and weights. The avocados are automatically and accurately counted and weighed with minimal excess weight. This flexibility does not compromise speed; your avocados will be packed at high speeds.
Schedule an appointment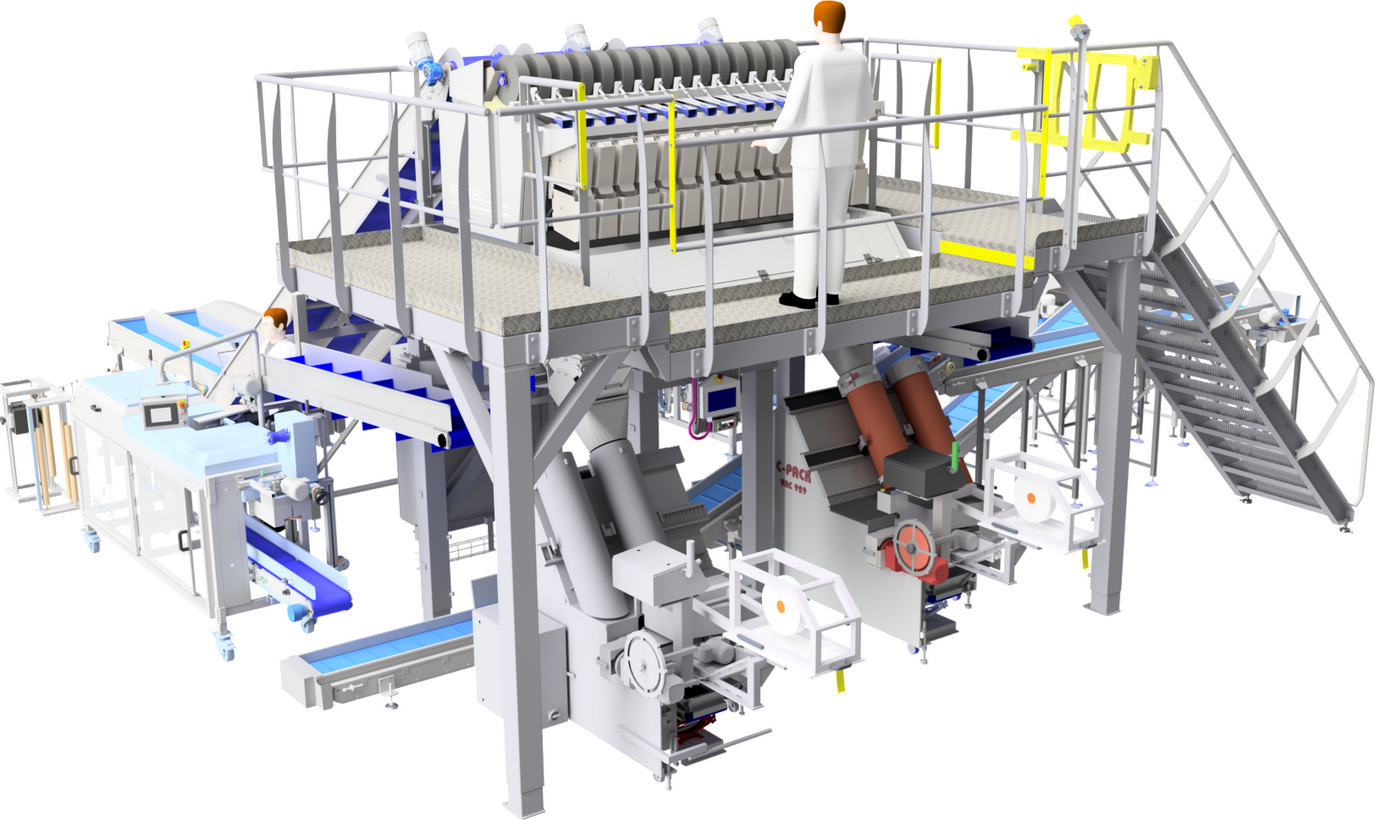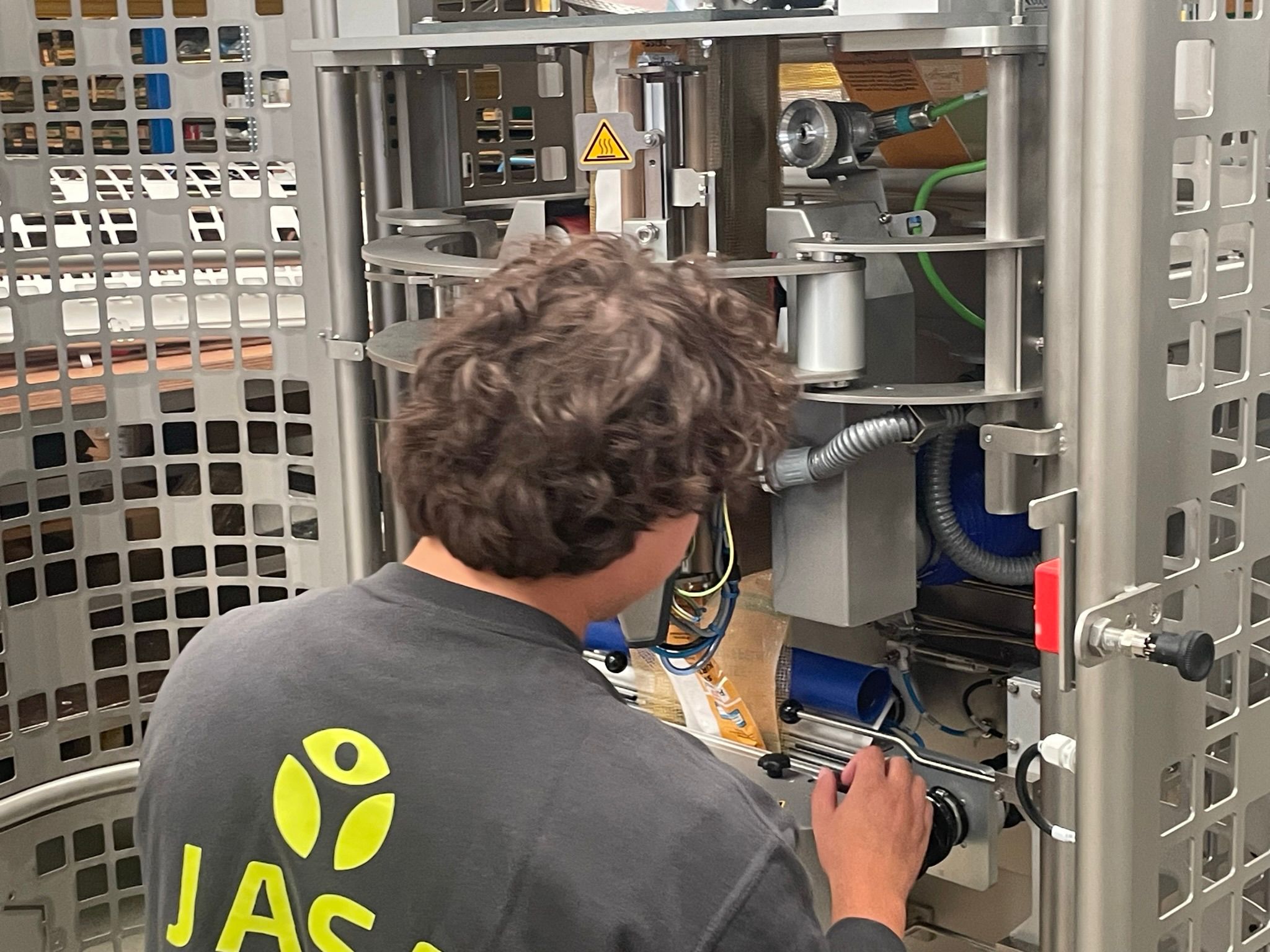 Ready to get started together?
Want to learn more about JASA's avocados packaging solutions?
We are happy to answer all your questions!