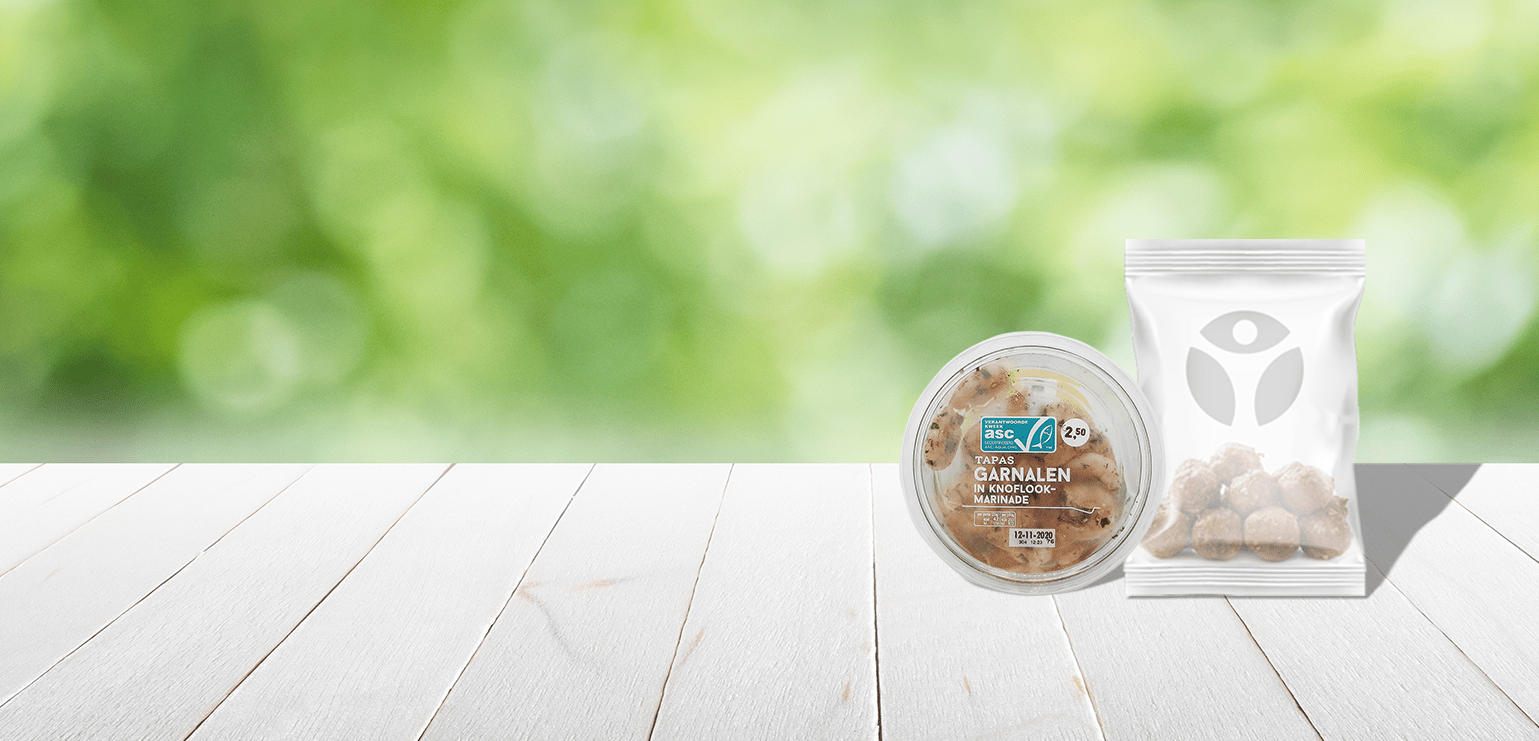 Experts in packaging meat (substitutes), and fish
Hygienic design
In compliance with the latest food safety standards
Suitable for cold and humid conditions
Complete solutions for packaging meat (substitutes), and fish
JASA has years of experience packaging meat, meat substitutes, and fish. These products require flexibility, hygiene, and speed in the packaging process. That is exactly what JASA offers with its horizontal and vertical packaging solutions. From filling trays with mussels or meatballs to sleeved packages with fish or meat(substitutes). We pack frozen flatfish and fill bags with vegetarian chunks with our vertical packaging machines. For all your solutions, you can rely on JASA.
Download E-Book
No compromises on speed and hygiene
Whitefish, sirloin steak, chicken nuggets, falafel balls and more. These popular products require a high-quality packaging line. Hygiene is crucial in the packaging process, as is speed. At JASA, we don't shy away from it. We have years of experience in packaging both meat and fish.
Design your complete solution
As diverse as the products in today's market are, JASA offers packaging solutions for all. Are you looking for a complete packaging line for your meat, meat substitutes, or fish? JASA offers all the options you need. Depending on your packaging demand, our specialists will examine whether your line can be upgraded using the best available options.
Schedule an appointment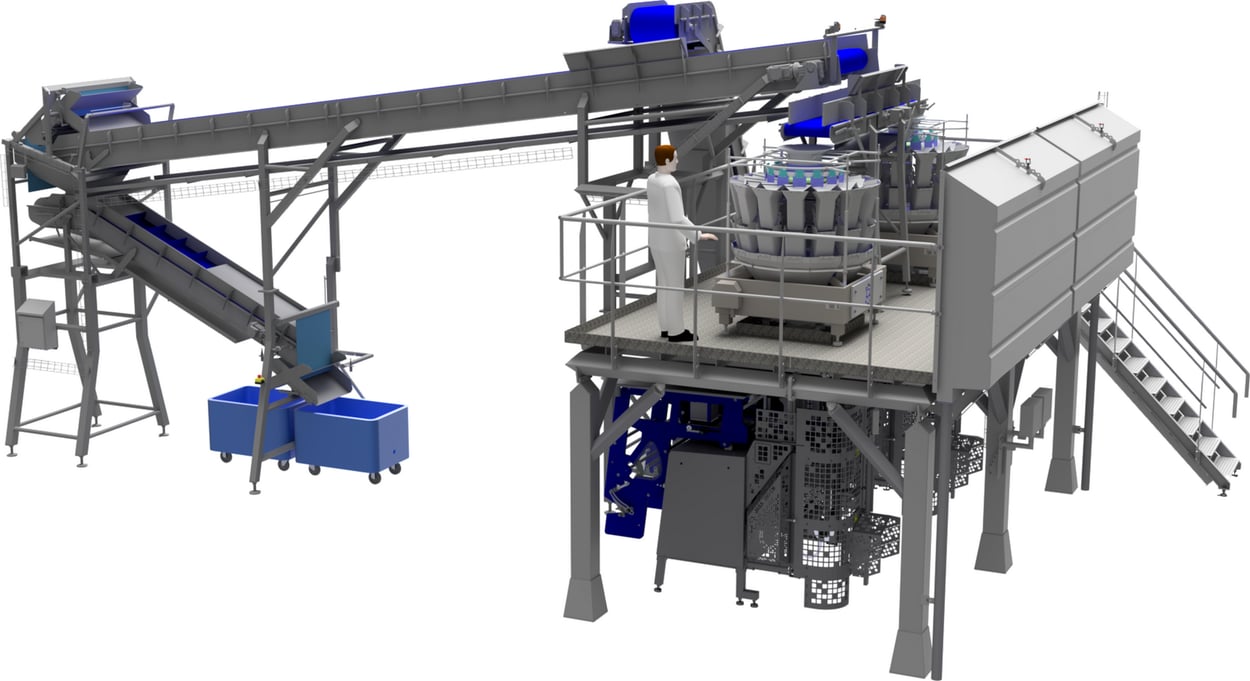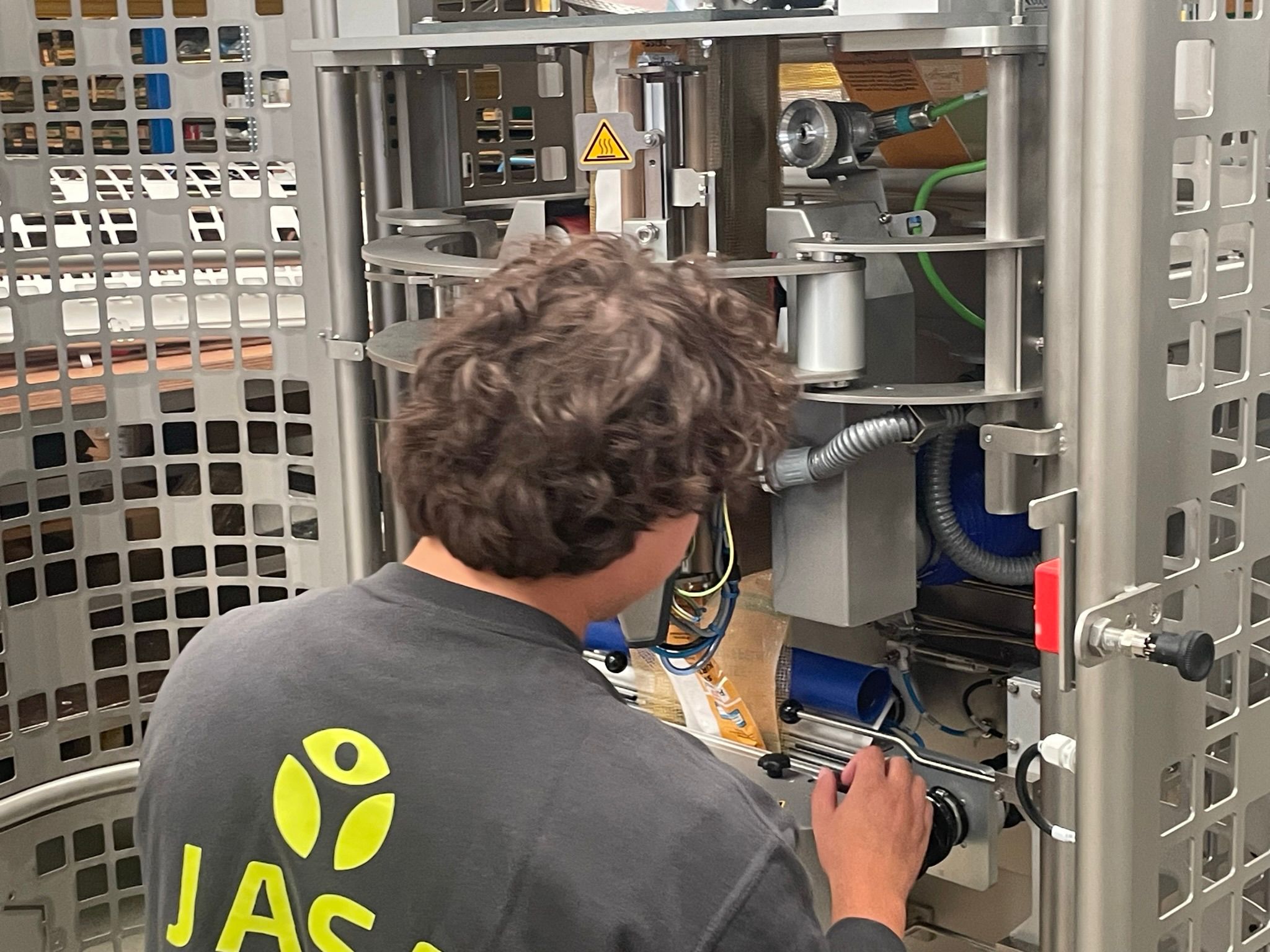 Ready
to get started

together?

Want to learn more about JASA's meats and fish packaging solutions? We are happy to answer all your questions!