JASA, for each
product a packaging solution
A packaging solution for every product
About JASA
JASA embodies innovation. Thinking outside the box is our second nature, enabling us to offer our customers sustainable, safe, and smart packaging solutions. As a system integrator, we specialize in providing complete weighing and packaging lines. We set unbelievably high standards in everything we do. We also increasingly focus on the environmental impact of both plastic and paper packaging. We look to the future and consider how to make it as easy as possible for the customer today and in the future.
More about JASA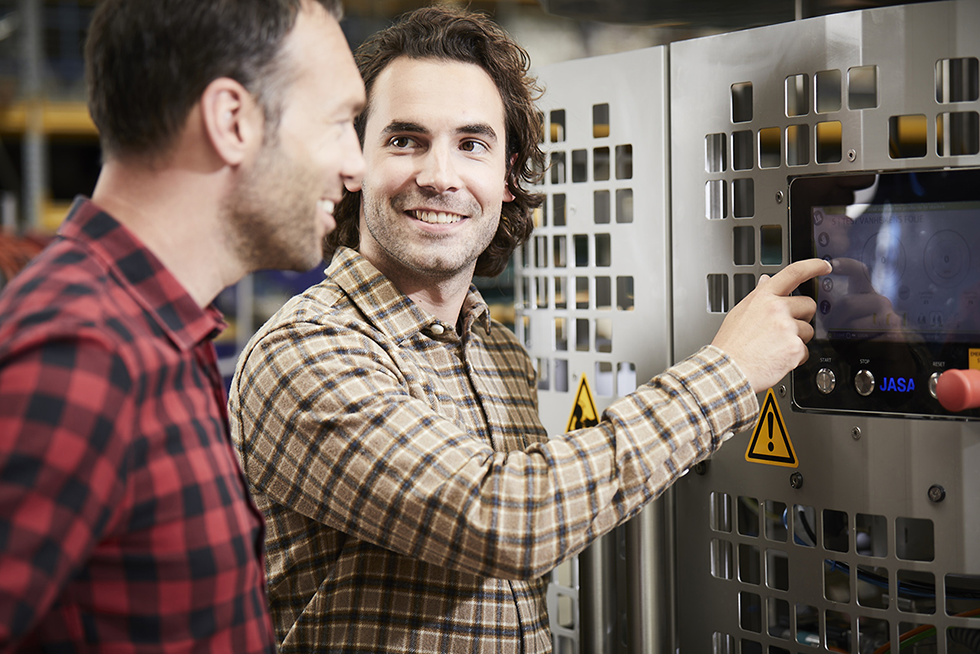 More than 25.000 types of packaging worldwide
JASA leaves nothing to be desired
The seeds we plant every day grow into fantastic projects. Everything starts with the design: aesthetic, compact, hygienic, fast, flexible, and practical. Not unimportantly, the starting point in all our designs is adhering to the standards of the machinery safety directives.
Discover our machines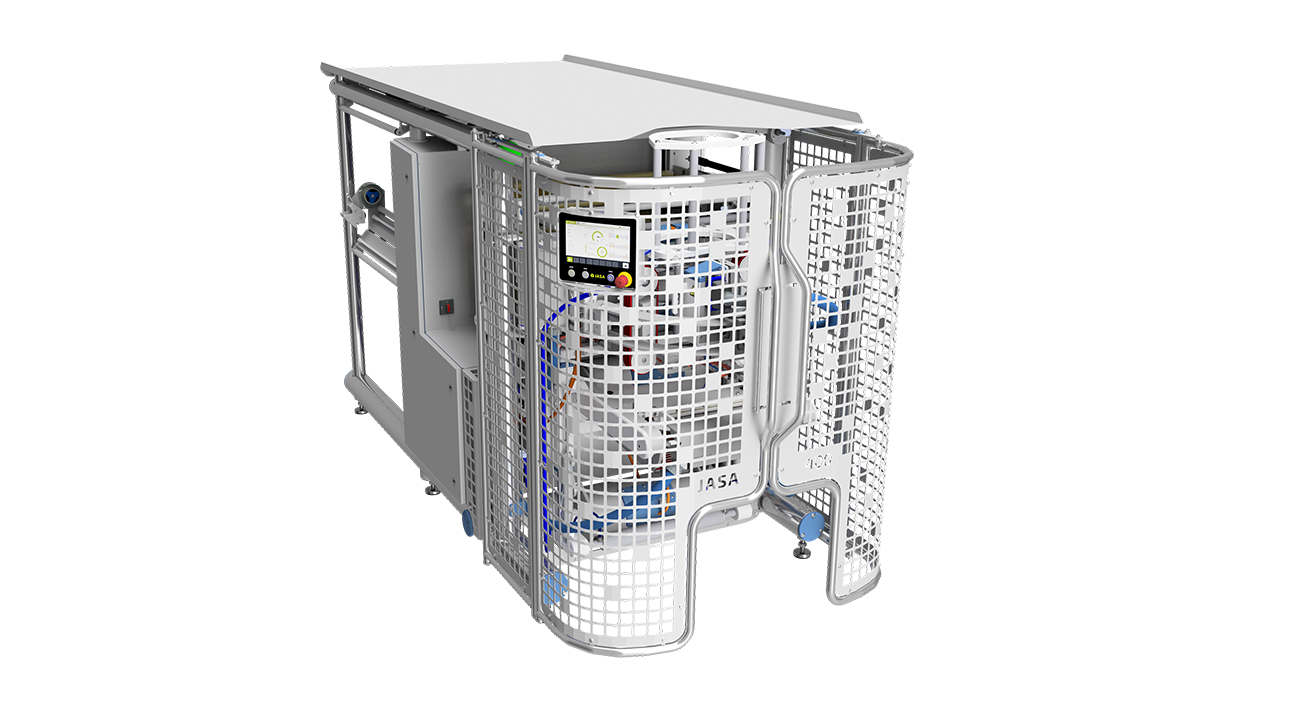 A fully customized packaging line
We take full ownership of the sorting, weighing, and packaging process of your products. Fully automated weighing of dry or freshly cut fruits and vegetables, a packaging line for meal salads, or even tapas lines, JASA offers you the total solution. With over 950 packaging lines operating worldwide, we have proven our capabilities.
Discover our packaging lines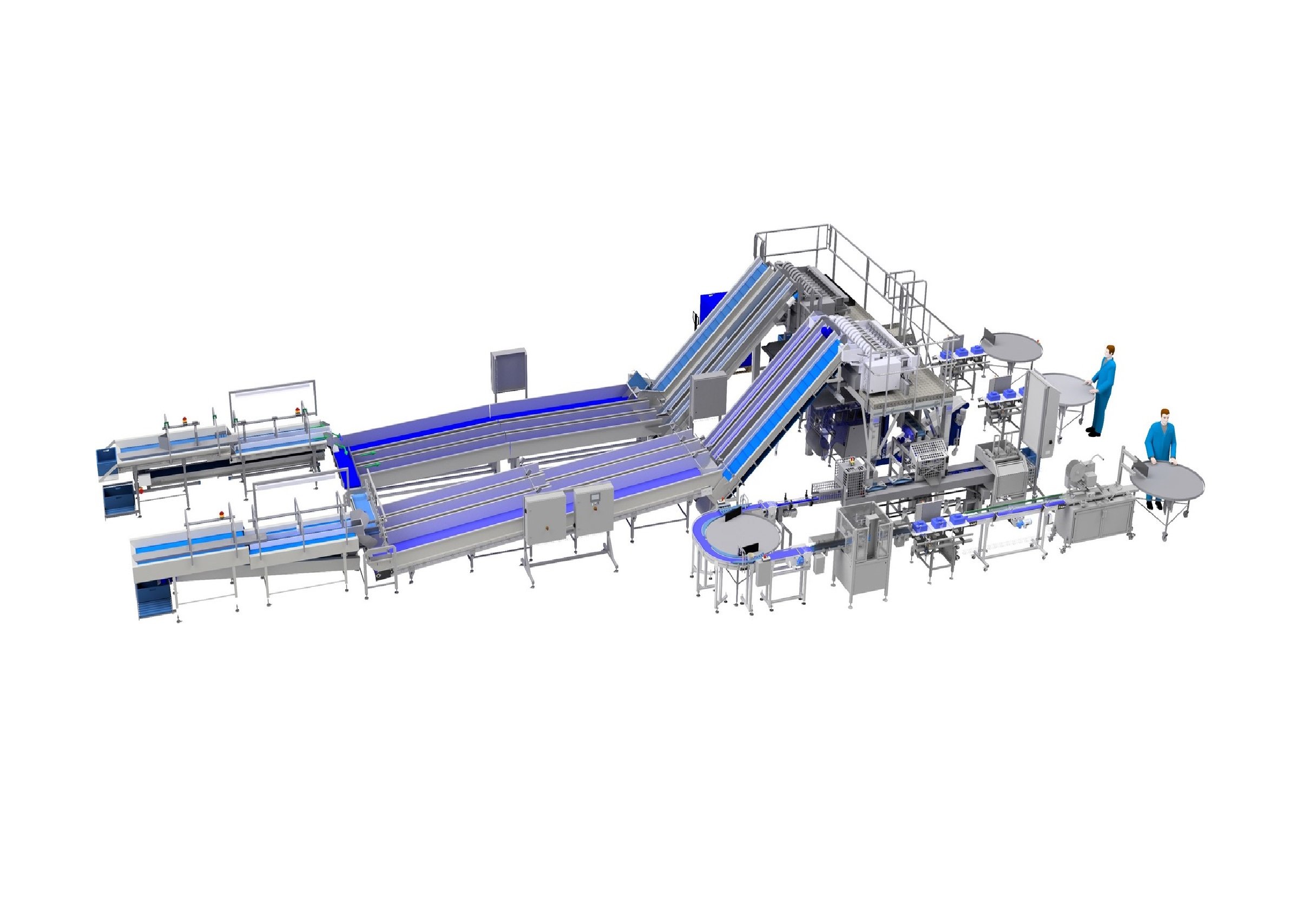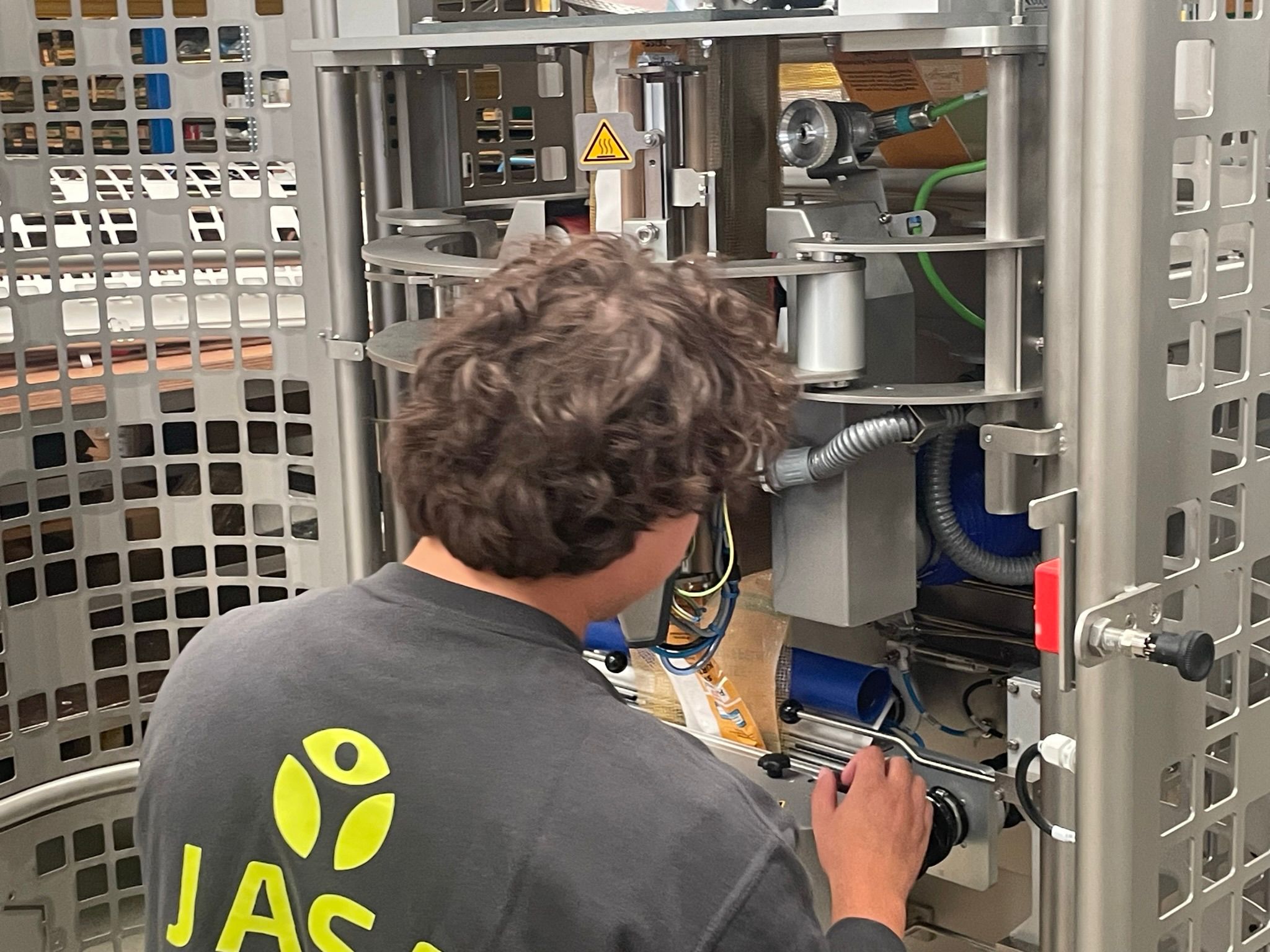 Ready to get started together?
Want to learn more about JASA's packaging solutions?
We are happy to answer all your questions!